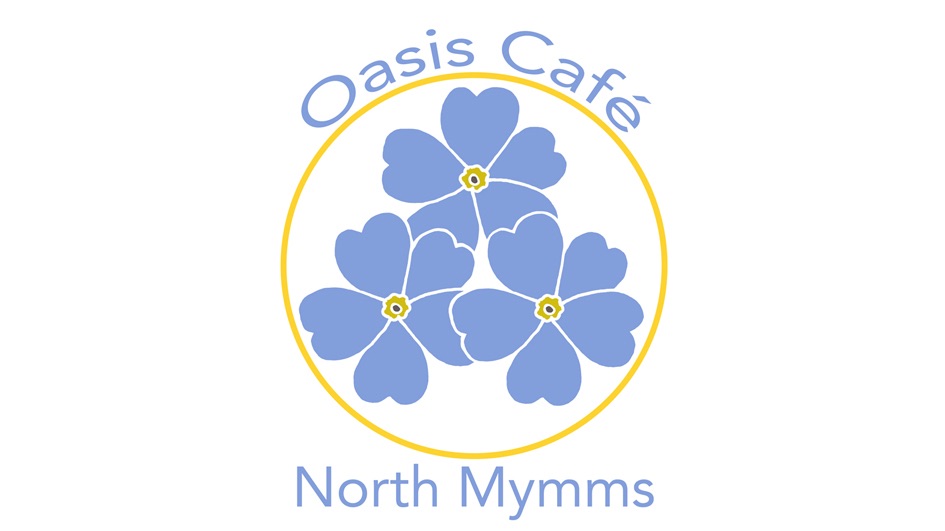 St Mary's is starting a friendship cafe, meeting on the second Wednesday of every month 2-4pm from 8th September.
Would you like to meet for a time of fellowship with others over a cup of tea or coffee?
Come and join us in the tranquil peace of your local Parish Church in North Mymms. Maybe you are recently bereaved, lonely or you just want to meet others and chat? If so we look forward to seeing you.
Everyone is welcome, irrespective of your faith or none.