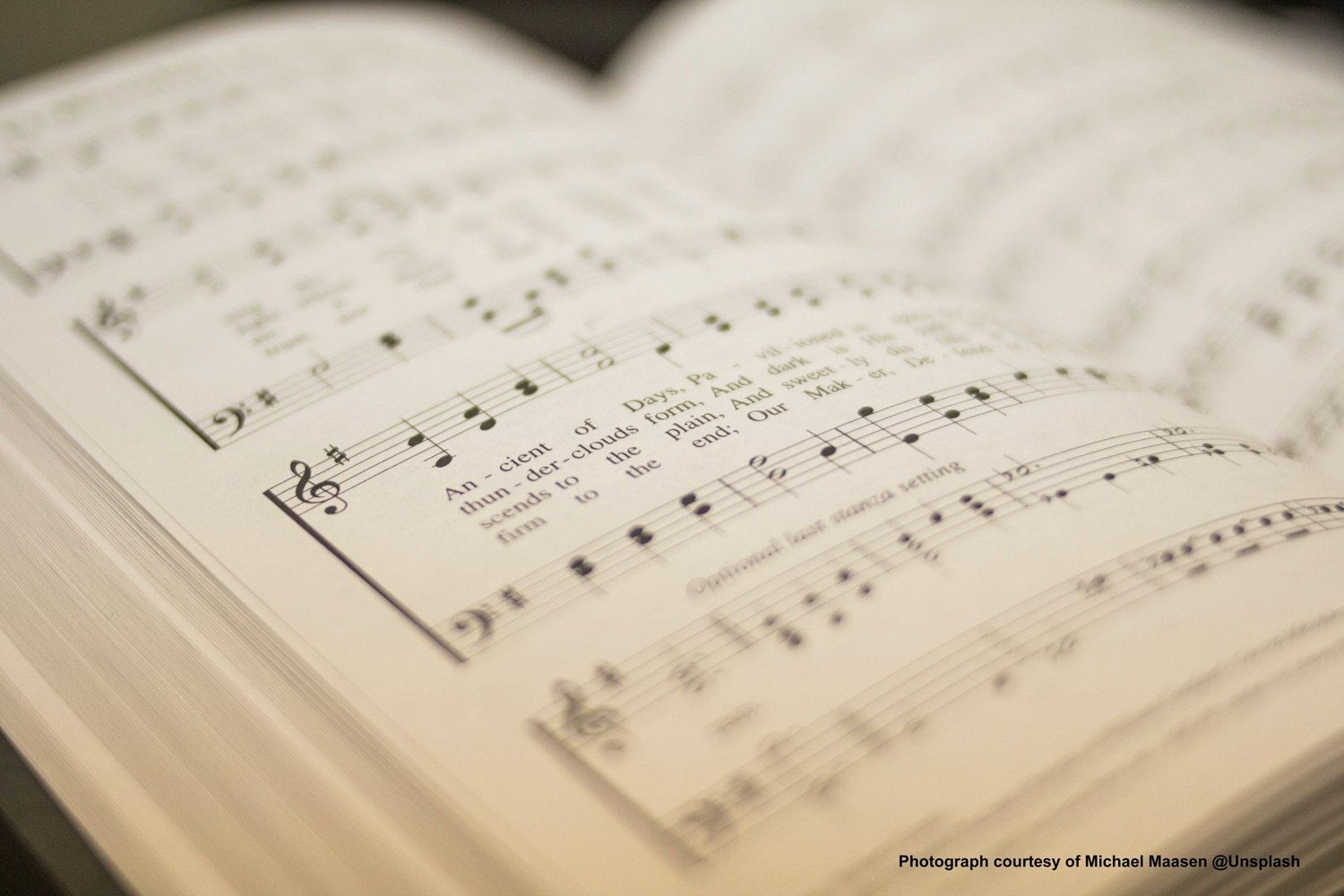 Our choir is looking for new members. If you are interested, please get in touch. Please don't worry if you can't read music, it isn't necessary.
Our choir sings at Parish Communion services and on special occasions, including weddings on request, and holds a choir practice one evening a week.
If you would like to join our choir, or find out more about it, please click HERE for more details.