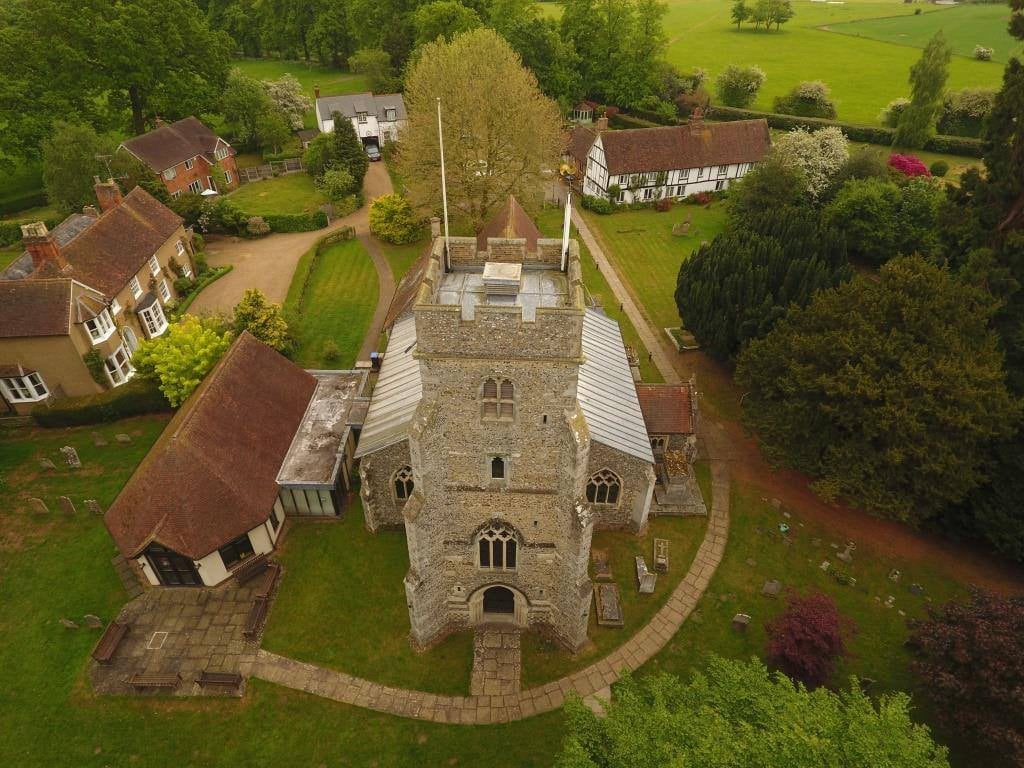 St Mary's Church North Mymms is a registered charity.
Charity name: The Parochial Church Council of the Ecclesiastical Parish of St Mary's North Mymms
Charity number 1130079
St Mary's North Mymms is a Church of England church and has served the parish of North Mymms for over 700 years. It continues to be a centre for worship, mission and prayer for the local communities of Brookmans Park, Welham Green and the surrounding area. Our church is a warm and friendly church and seeks to share the love of God in all that it does both inside and outside our church!
Your help in supporting our mission and maintaining our beautiful grade 2* listed building is essential and very much appreciated. There are a number of different ways in which you can give to the church. Any donation large or small is gratefully received.
If you would like to speak to a member of our team about making a donation, please do not hesitate to get in touch with our Vicar, Ruth, or one of our church wardens, Martin or Gill. Click HERE for their contact details.
If you would like to donate for the upkeep of the church in order to commemorate, or celebrate, a special date to you each year (perhaps a birthday, wedding anniversary or to remember somebody no longer with us), please consider becoming a Patron for the day. For more details, click HERE.
Give via Text Message Text OURCHURCH5 to 70450 to donate £5 Text OURCHURCH10 to 70450 to donate £10 Text OURCHURCH20 to 70450 to donate £20
Giving in Church If you are attending one of our services in church, you can now give via our contactless card machine to save bringing cash.
Regular Giving If you would like to give regularly, you can set up a standing order via our bank: St Marys North Mymms PCC Covenant Fund: Sort Code: 20-92-54 Account Number: 4078 5784