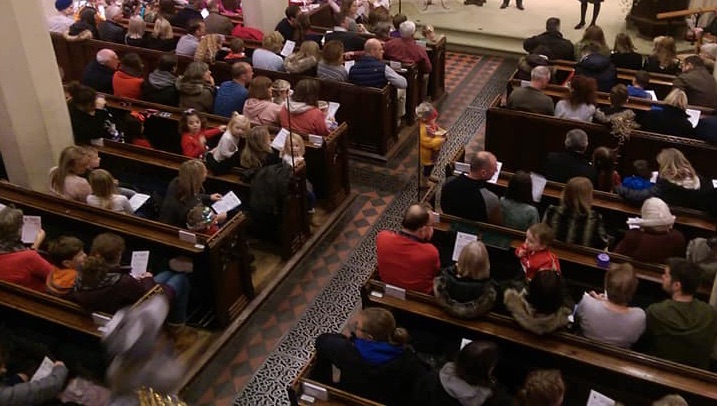 Whether you are exploring your faith for the first time, are returning to church after a while, or have recently moved to North Mymms, we would like to warmly welcome you to St Mary's.
We would normally invite you to join us after the service for tea or coffee and a chat, but due to the current Covid-19 restrictions, this is not currently possible.
We would still love to welcome you to our church services. Currently you can join us in person, or join us via Zoom, where there is an opportunity to chat online after the service, in smaller groups. For further details, please check out our Church services page.
If you feel in need of spiritual support, please do not hesitate to contact our Vicar, Ruth Barr, or one of the Church Wardens, Martin or Gill, who will be happy to chat to you. See their contact details here.