These include (but are not limited to) our:
Associate Priest
Book-keeper and treasurer
Safeguarding officer
Website administrator
Church wardens (whose role is many and varied)
Bell-ringers
Choir members
Cleaners
Flower arrangers
Those who run the Oasis Café, Wild Worship, and Coffee Pots and Tiny Tots
Those who maintain the churchyard and Garden of Remembrance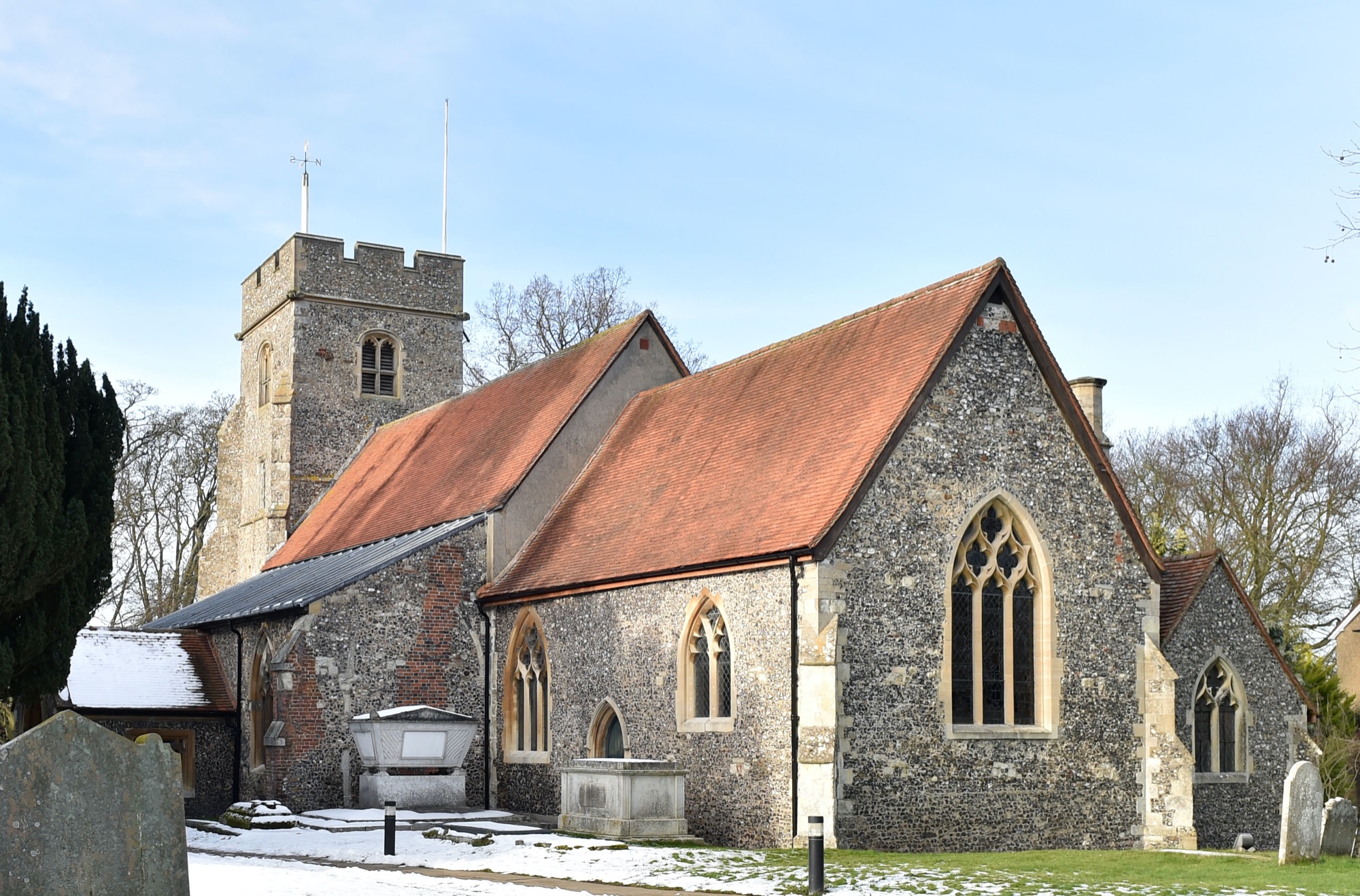 Many people believe that Church of England churches are funded by central government, Her Majesty the Queen or from some central fund belonging to the Church. This is not true.
St Mary's Church needs to be self-supporting. This means that all of the activities, services, outreach programmes, publicity material and maintenance of our 700 year-old church are raised from members of the local community.
There is only one full-time paid 'member of staff', our Vicar, and one part-time administrator (12 hours per week) and one part-time cleaner (1 hour per week). Almost everything else is undertaken by volunteers, who give their time and expertise for free.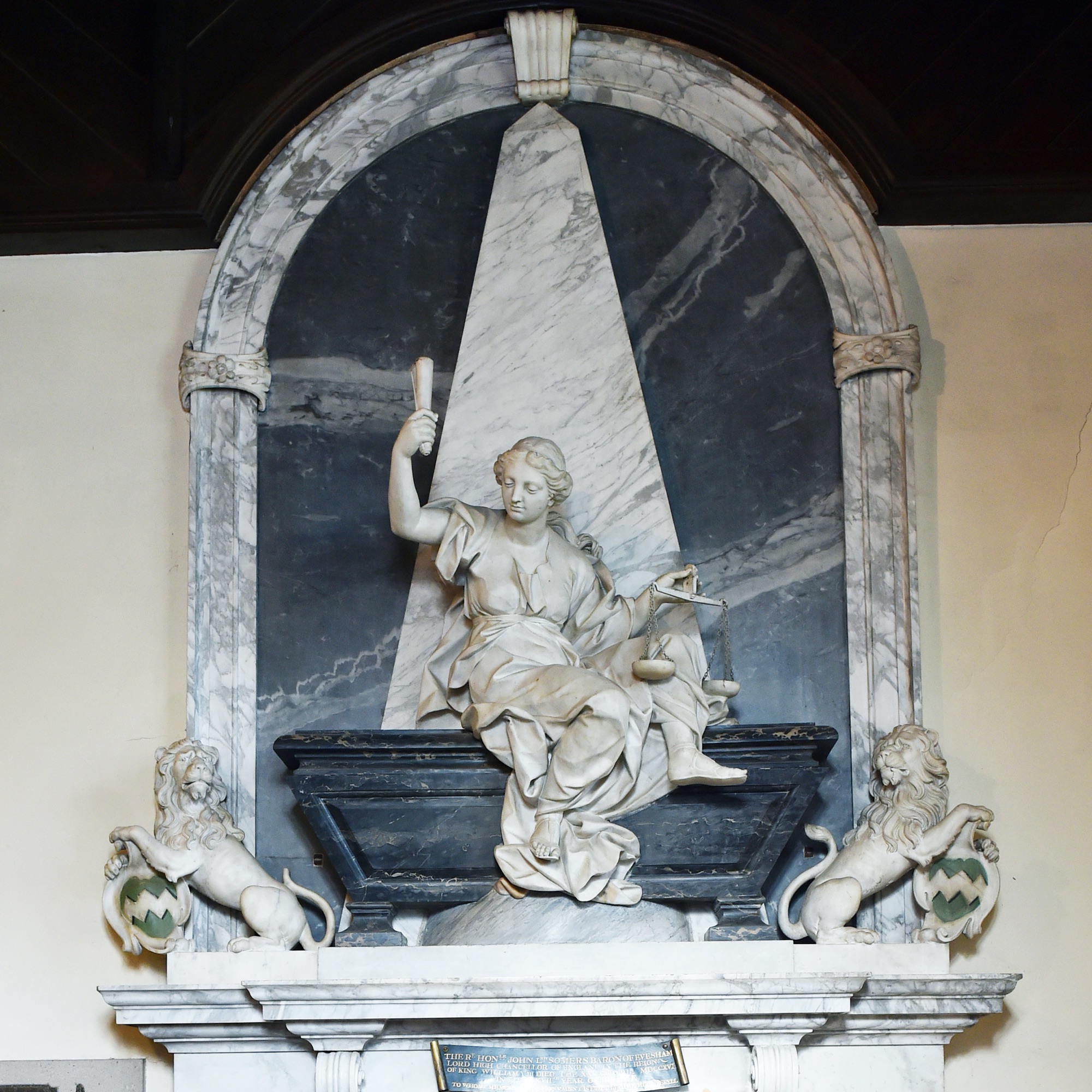 The listed church building itself requires constant maintenance to ensure that it does not fall into disrepair and, as with all historic buildings, requires specialist craftsmen and women to maintain and repair it. For Christians and non-Christians alike, St Mary's is the repository of much of the history of the families of North Mymms and with significance in English history, including the memorial to Lord John Somers, the Lord Chancellor from 1693-1700 and the memorial and stained glass window commemorating Admiral Sir Davidge Gould, who fought with Admiral Lord Nelson at the Battle of the Nile.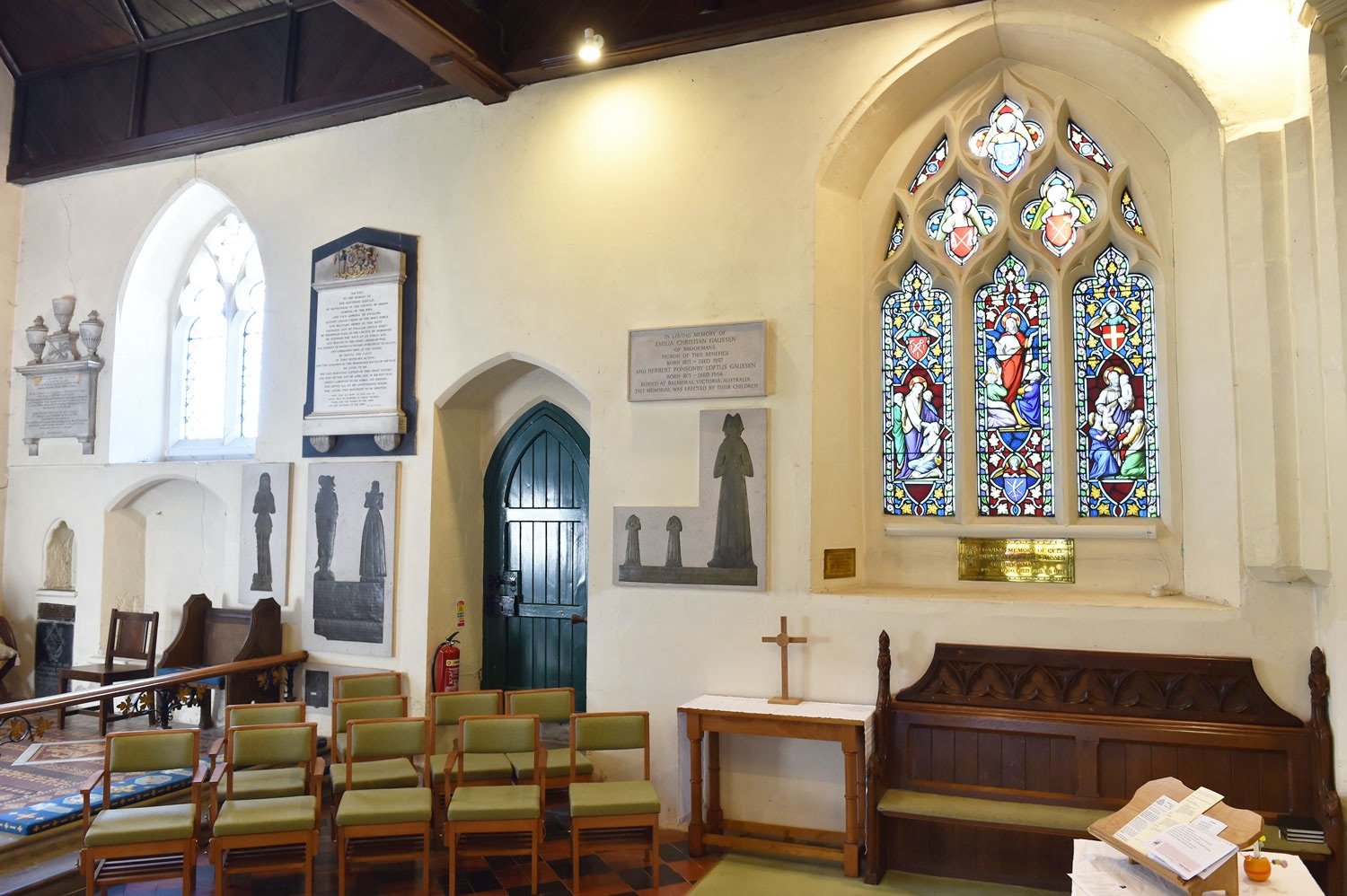 The annual cost of maintaining the church (excluding one-off repairs) is £60,000, which equates to £165 per day.
In addition to financing the costs of St Mary's and its activities, the church is obliged to pay its "parish share" annually. This year that is approximately 60% of our total income (an additional £192 per day). This money contributes towards: the Vicar's stipend, the work of the wider St Albans diocese including child and youth workers and safeguarding advisors.
You can find out more about the Parish Share here https://www.stalbans.anglican.org/finance/parish-share-scheme/
This means that we need to raise £130,000 per year, or £357 per day.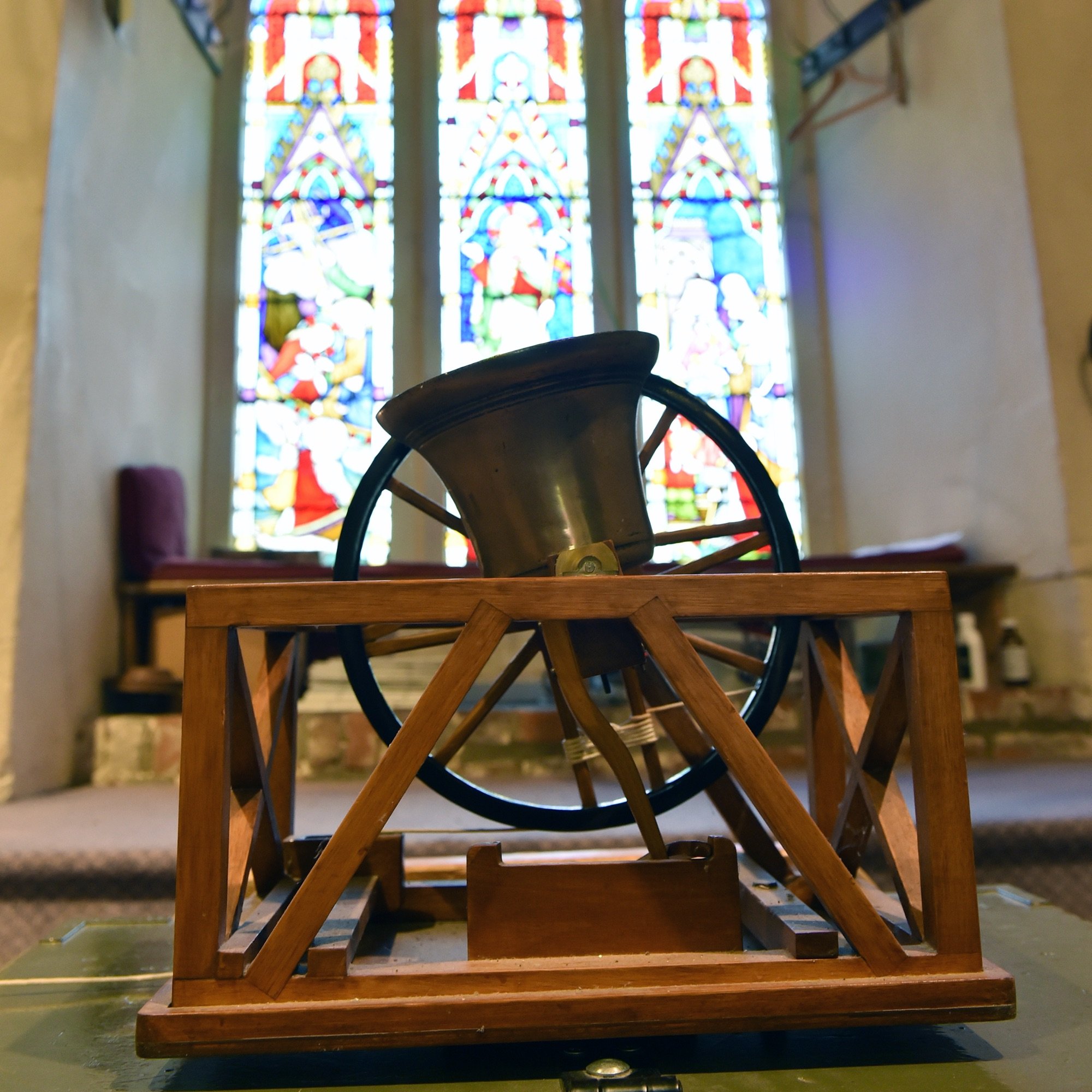 How do we raise money?
We largely rely on donations from our congregation and members of the community to support our work, and to maintain the church.
Weekly donations in the collection dish (much depleted when we were closed due to the Covid pandemic).
Donations for specific activities, equipment or restoration.
Regular giving via standing order from members of the congregation.
Grants from North Mymms Parish Council and small grants towards specific activities (eg Wild Worship or restoration of the Medieval stained glass).
Bequests
Weddings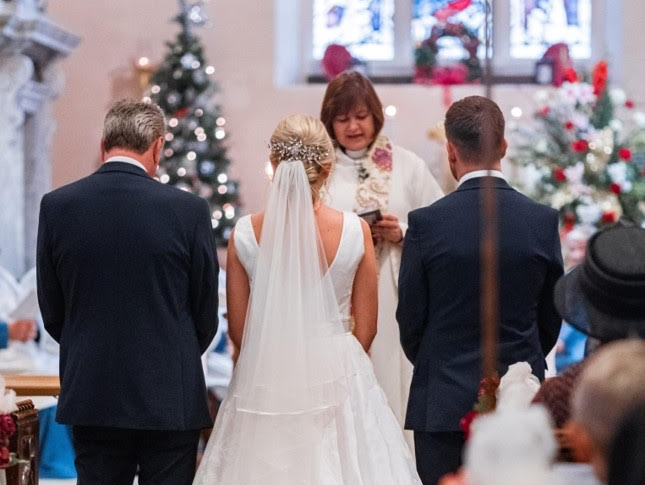 In addition to Christian worship, ministering to those at important moments of their lives (baptisms, weddings and funerals), supporting the local Church of England school in Welham Green, and those in need, we have developed a number of programmes to support different age groups within the community.
The Oasis Friendship Café, supporting the lonely and bereaved.
Coffee Pots and Tiny Tots, a parent/carer and toddler group.
Wild Worship, outdoor worship and fun activities for children.
We need ongoing financial support in order to continue doing the work that we do, maintaining the church building and expanding the work that we do in the community. To find out how to donate, visit our Giving page HERE. If you would be interested in supporting any specific project or church restoration, contact our Vicar, Ruth via [email protected]
We are also in need to volunteers to help with church activities, including: gardening, cleaning, fundraising, etc. To find out more, visit our Volunteer page HERE or speak to Ruth, Penny or one of our church wardens, contact details HERE.