CHURCH SERVICES
9.30am Parish Eucharist in Church
You can also view the service live on YouTube. Subscribe to our channel HERE.
We would love to see you at any of our services, whether you have joined us before or not. Please encourage your friends to join us too.
Your attendance at services will be recorded in accordance with GDPR for the purposes of track and trace.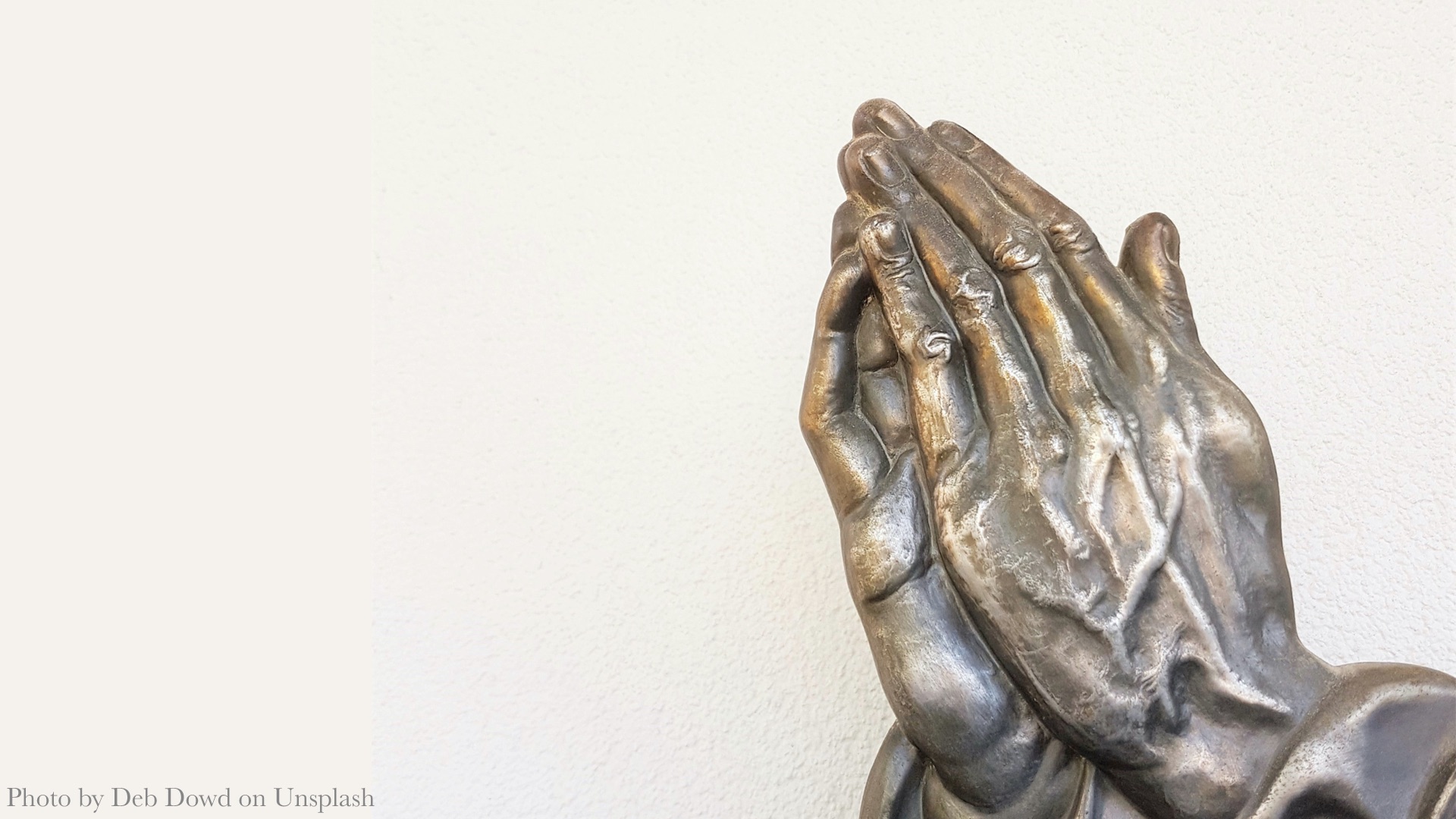 ST MARY'S IS NOW OPEN FOR PRIVATE PRAYER
The church is now open for private prayer at the following times:
Saturdays 10am - 5pm
Sundays 10.30am - 5pm (after the 9.30am service)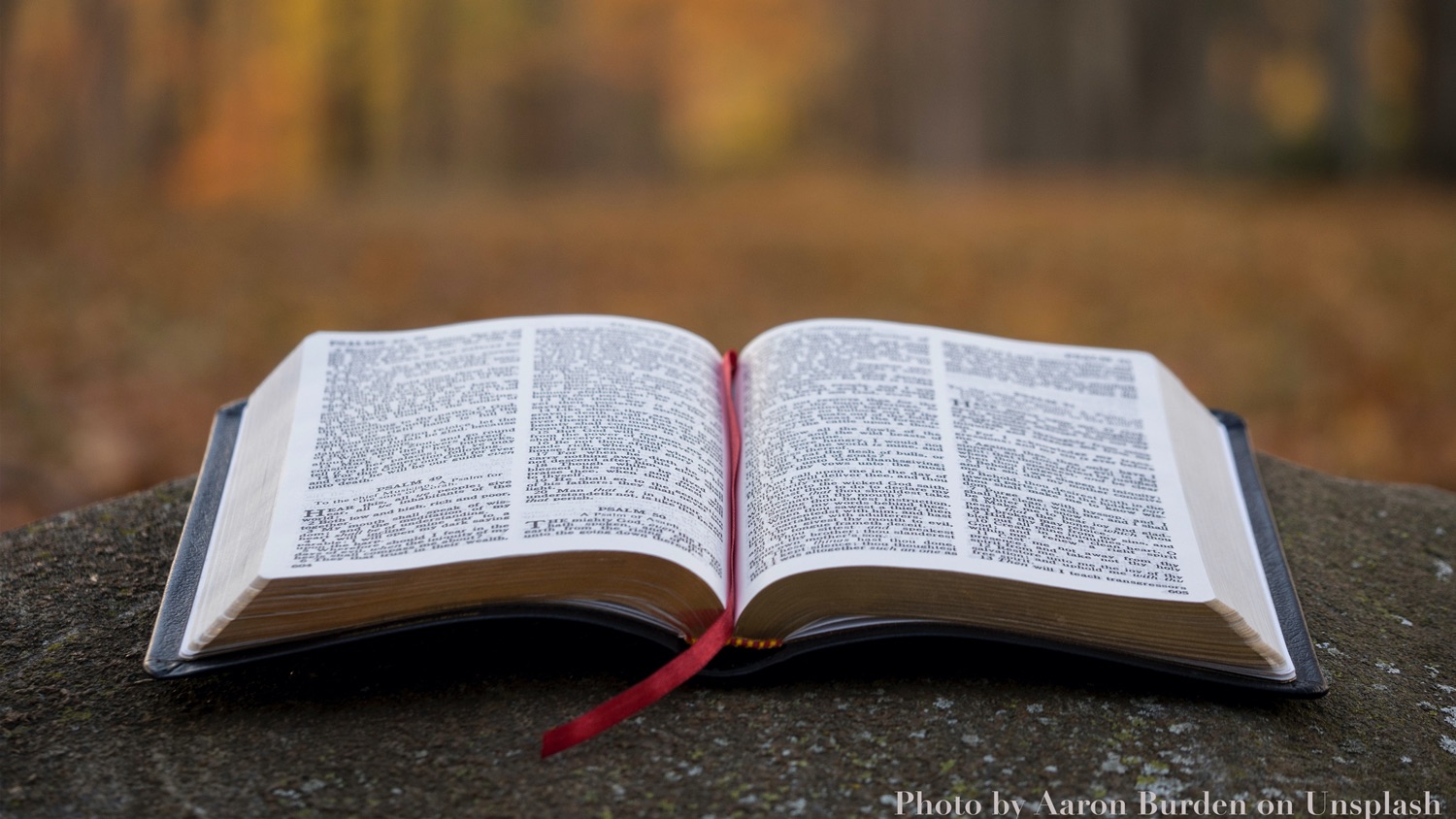 NOTICE OF FORTHCOMING PCC MEETING
The Rev Ruth Barr hereby gives notice of a meeting of the Parochial Church Council of The Parish of North Mymms at 7:30pm on Monday 20th September 2021. The meeting will be conducted via Zoom.
To read the Faculty notice concerning the Vicar's board in the South porch.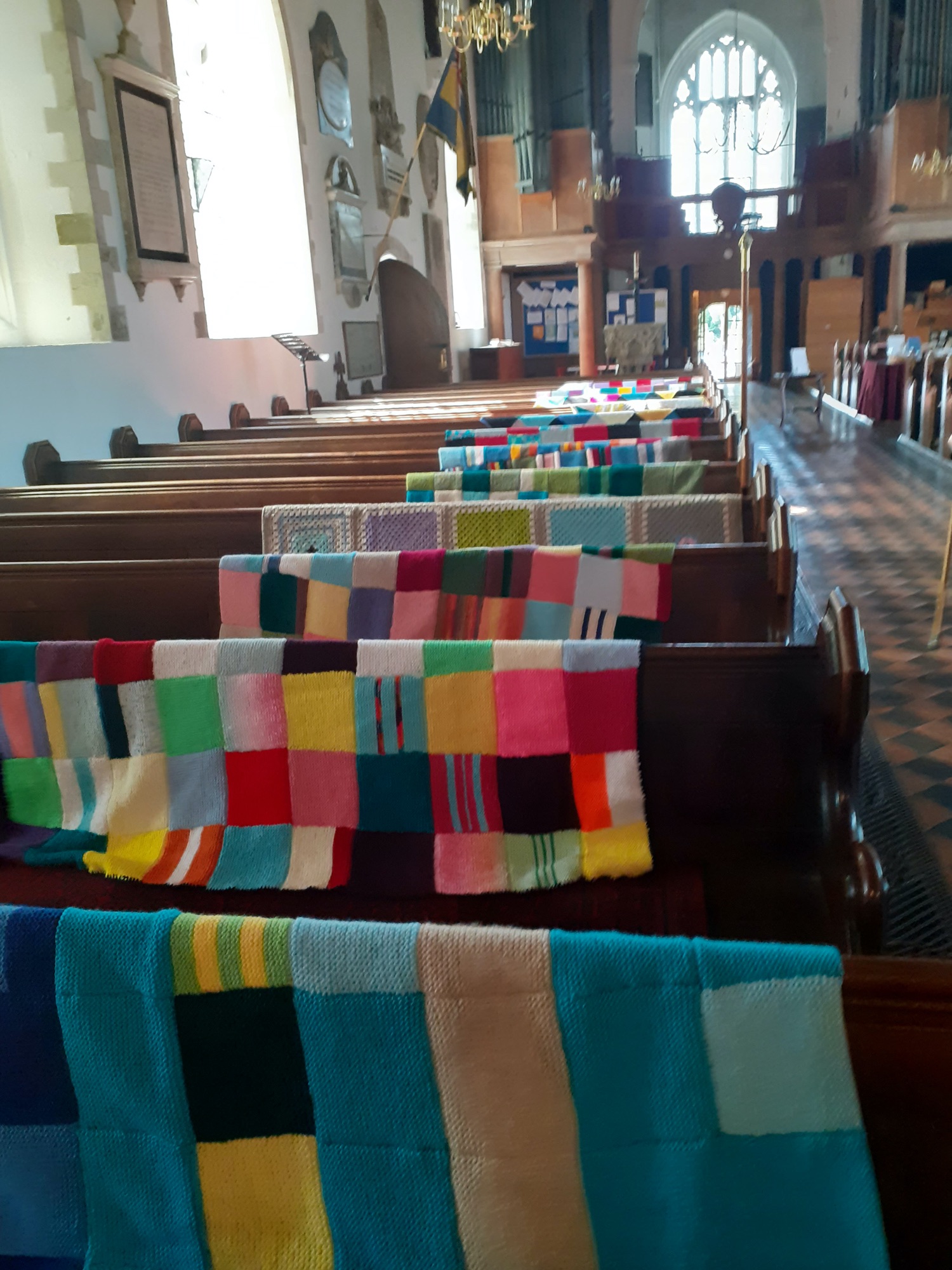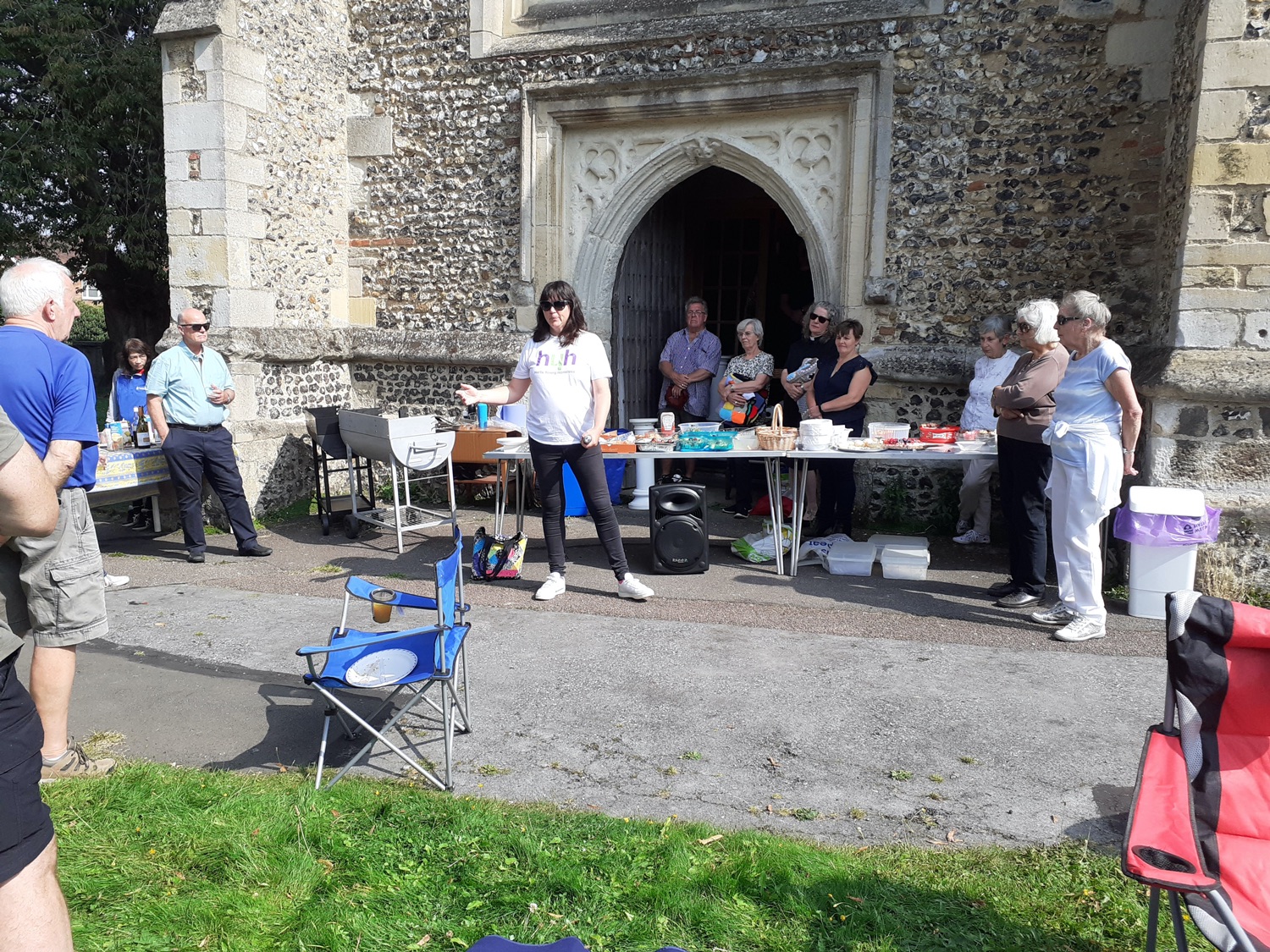 The knitting and craft group have been knitting squares and making blankets for Herts young homeless for several years.
During the pandemic more knitters joined our group.
We also had a group of knitters from St Etheldreda's Church knitting squares for blankets.
On Sunday 5th September Caroline Neill from HYH came to a BBQ at St Eths. We were able to give her over 20 blankets and having sold some of the blankets a donation of nearly £300.
We are very grateful for all who have been involved with this project which is continuing at both Churches.
BIKE 'N HIKE CHALLENGE, 11th September
Martin Wiggs took up the Bike 'n Hike Challenge, continuing his exploration of the churches in central and north Bedfordshire. Bike 'n Hike is organised by the Beds and Herts Historic Churches Trust. Please support Martin by donating through the Just Giving page HERE. For every £1 we raise in sponsorship, 50p is returned to our church and 50p plus gift aid goes to the Beds and Herts Historic Churches Trust which is distributed in the form of grants to local communities struggling to raise funds to carry out vital repairs to their church/chapel.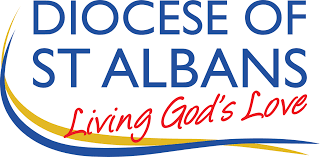 Diocesan Vacancy: Part Time Team Secretary – Church Buildings. Part Time (25 hrs pw)
Applications are invited for this busy and varied post supporting parishes, professional advisers and committees in the care, maintenance and development of church buildings across Hertfordshire, Bedfordshire, Luton and Barnet.
Good computer skills are essential and an understanding of the Church of England an advantage.
Salary £24,916 – £28,307 pa (pro rata) plus generous pension.
Further details are available at www.stalbans.anglican.org/diocese/other-vacancies
Closing date: 15 September 2021 – 12 noon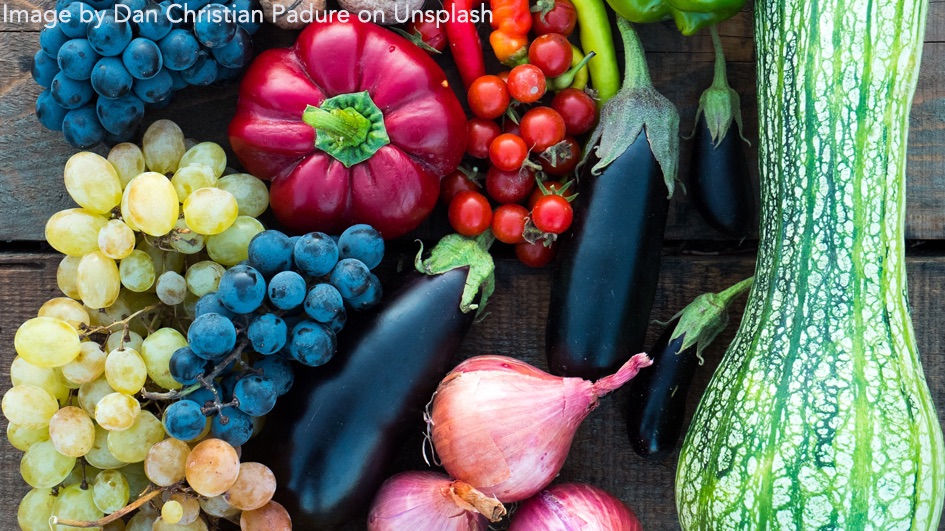 Harvest Supper, Saturday 2nd October at 7pm
Buffet Supper
Please bring your own drinks (glasses provided).
Tickets £10, available from Sue Crawley 07944 099239 or Brenda Harris [email protected]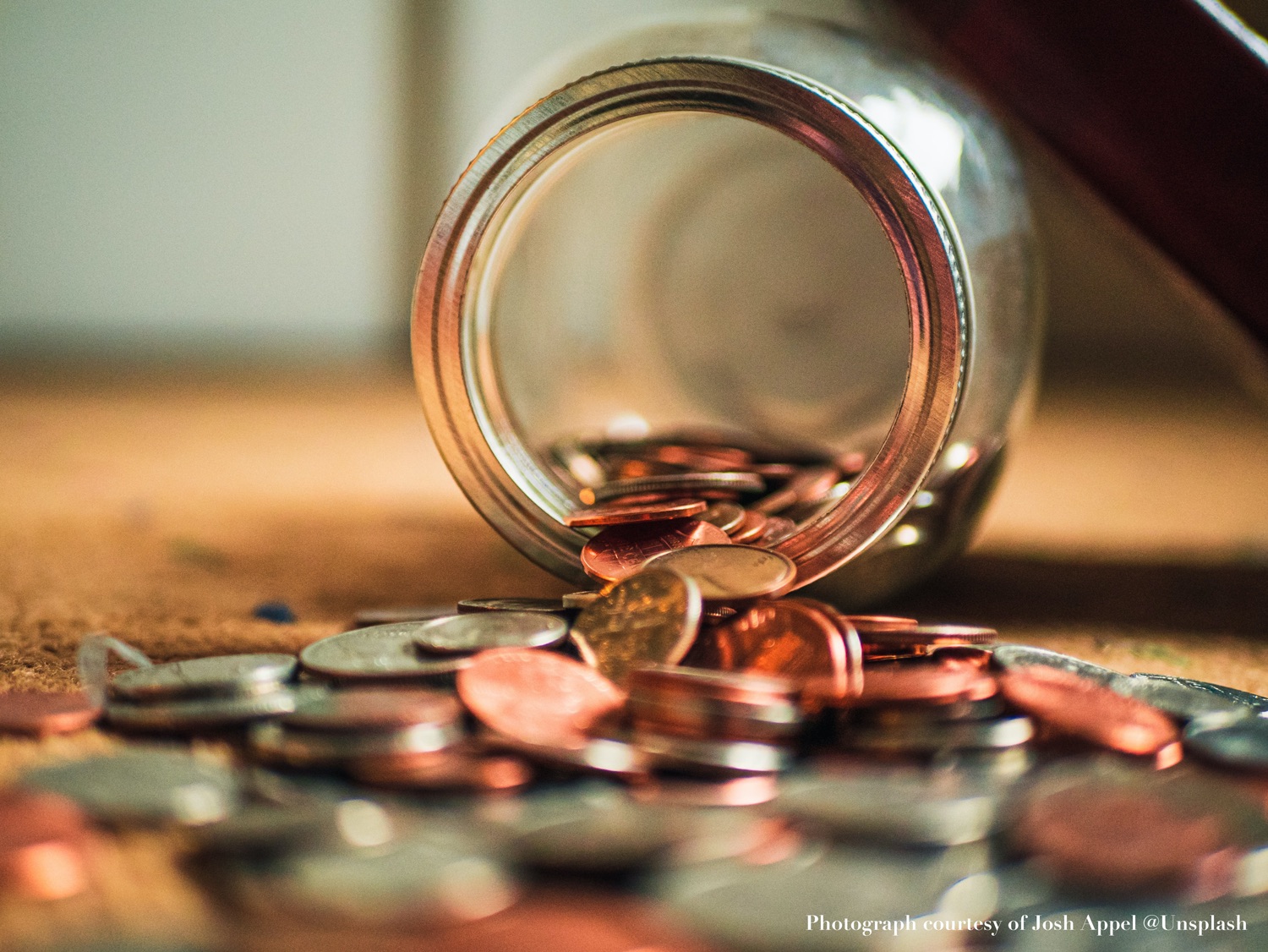 GIVING
The pandemic, with its associated temporary closure of the church and then restricted numbers at services, severely affected our ability to raise funds. Necessary expenditure to maintain the church still continued. If you are able to donate, your contribution would be very much appreciated. There are a number of different and easy ways to donate. Please click HERE for details.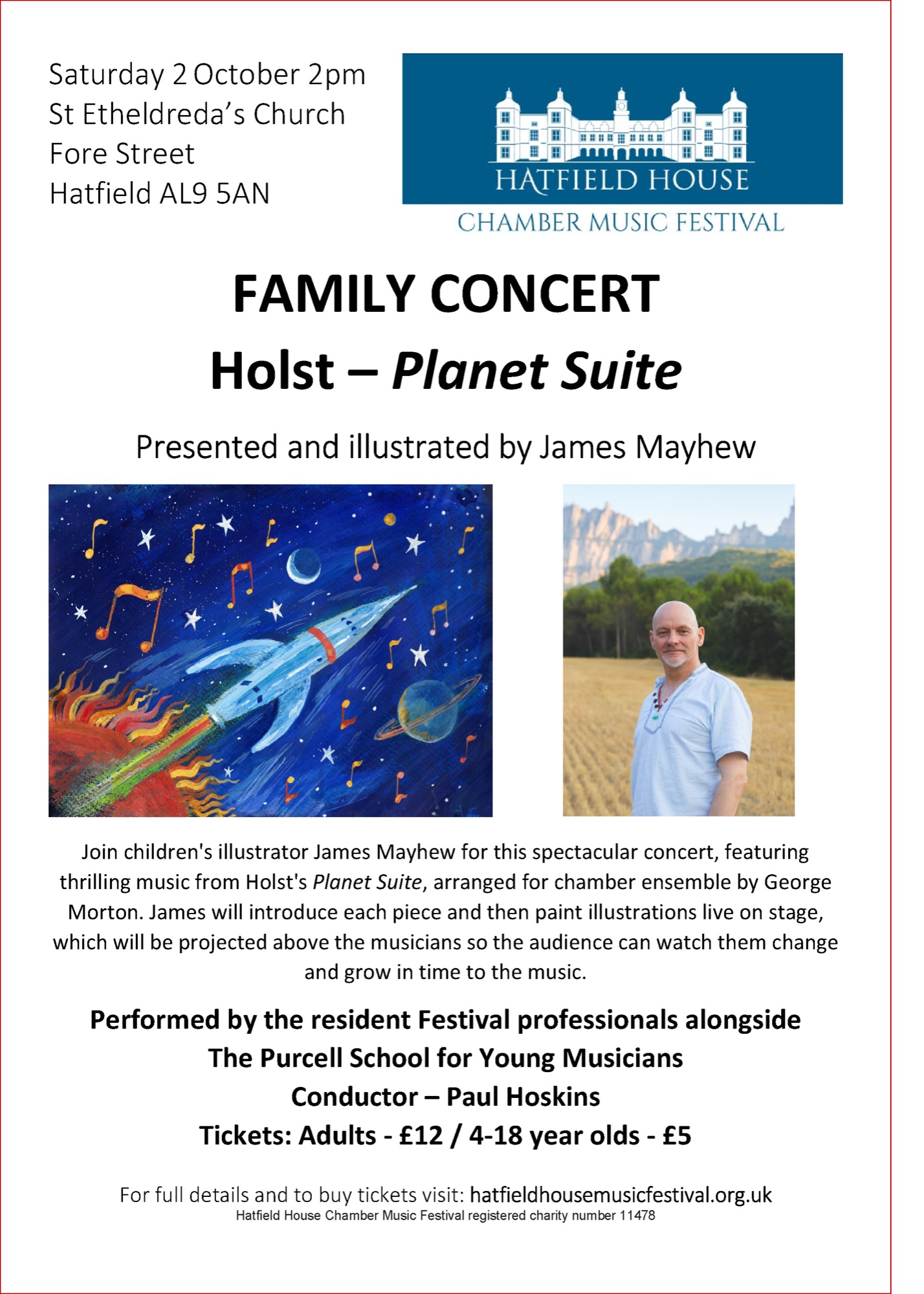 Hatfield House Music Festival
To find out more about these two concerts, held in the beautiful surroundings of St Etheldreda's Church, or the full programme of events, CLICK HERE.