ONLINE AND IN-CHURCH SERVICES
We are currently running a combination of online services and services in church.
9.30am Zoom Church at Home (call begins at 9.15 for a catch up before-hand).
11am Service in Church (Please let us know if you will be attending, see how below).
If you would like to join us at our Zoom services, use the link below.
If you would like to join us at services in church, we still need to restrict numbers, due to Government guidelines, so please contact the office in advance to let us know you will be attending.
Tel: 01727 825578 or email: [email protected]
We would love to see you at any of our services, whether you have joined us before or not. Please encourage your friends to join us too.
Compline is held via Zoom at 9pm every Tuesday evening.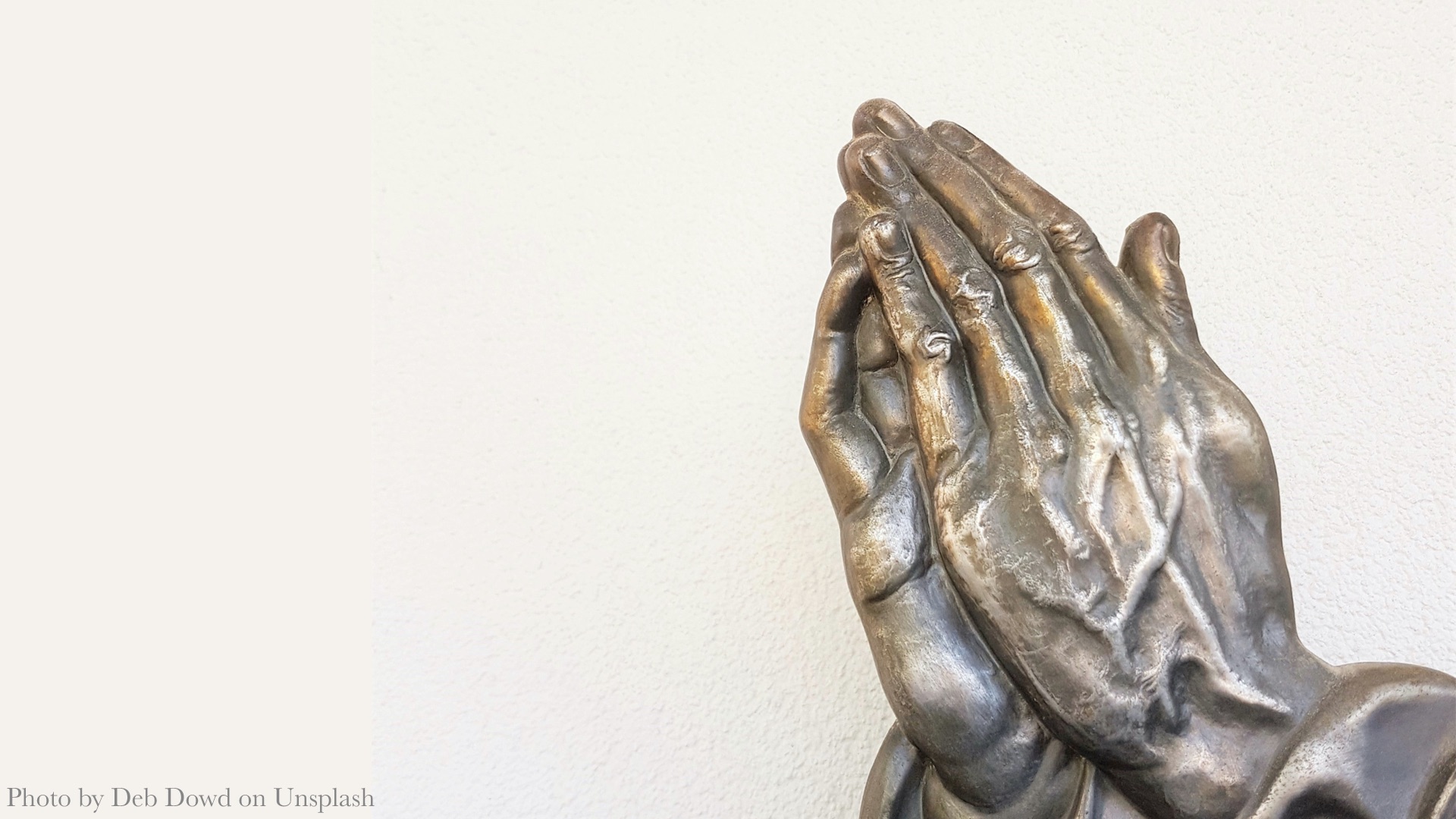 ST MARY'S IS NOW OPEN FOR PRIVATE PRAYER
The church is now open for private prayer at the following times:
Saturdays 10am - 5pm
Sundays 12 noon - 5pm (after the 11am service)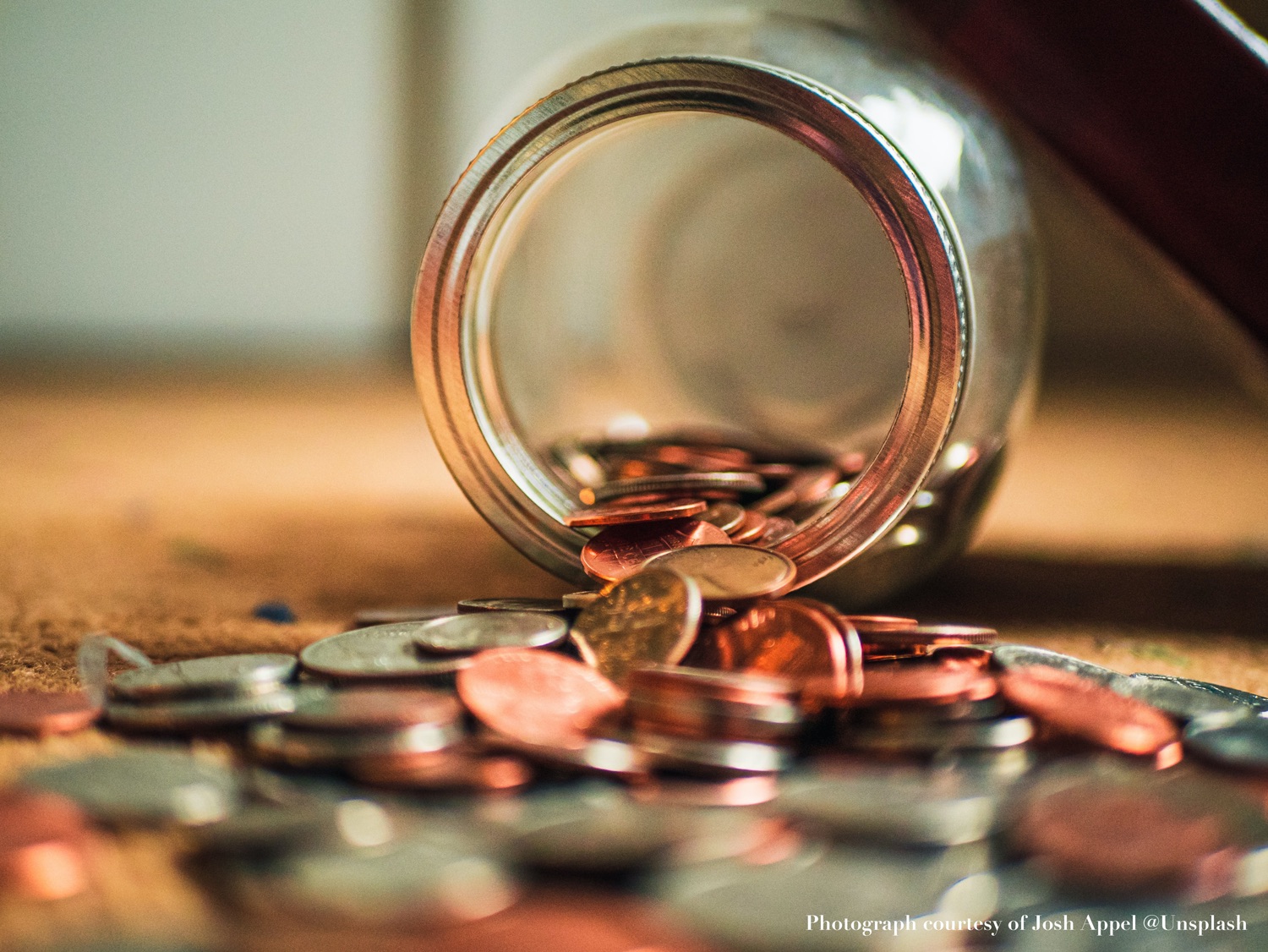 GIVING
With church services restricted in numbers, our donations are much reduced. Necessary expenditure to maintain the church still continues. If you are able to donate, your contribution would be very much appreciated. There are a number of different and easy ways to donate. Please click HERE for details.
COVID-19 PRECAUTIONS
The PCC of St Mary's is taking precautions to keep the congregation safe. To have a look at details of the current precautions in place, please CLICK HERE.