CHURCH SERVICES
9.30am Parish Eucharist in Church
First Sunday of the month: 8am Book of Common Prayer Service and 6.30pm Choral Evensong.
You can also view the 9.30am Sunday service live on YouTube. Subscribe to our channel HERE.
We would love to see you at any of our services, whether you have joined us before or not. Please encourage your friends to join us too.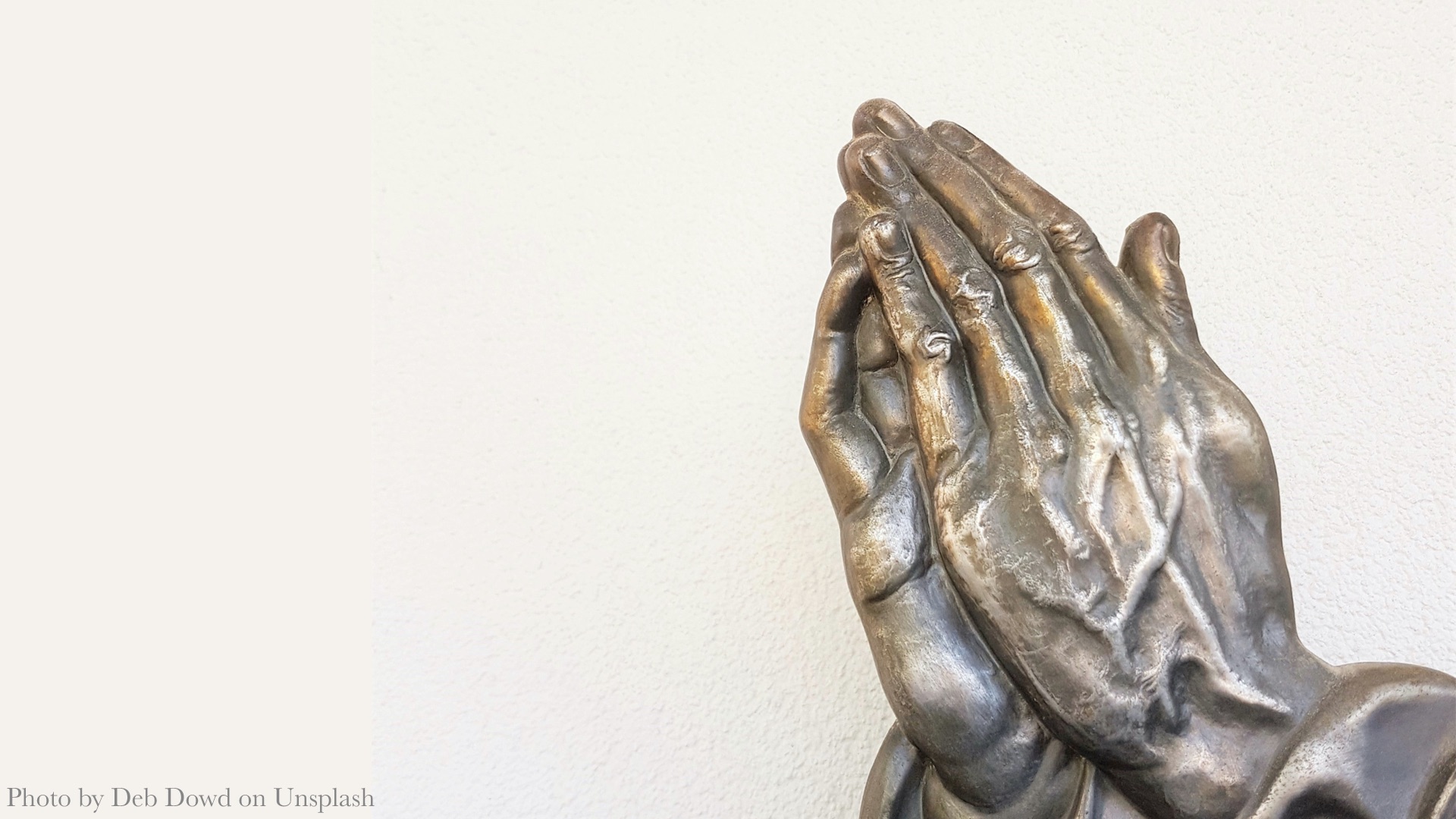 ST MARY'S IS NOW OPEN FOR PRIVATE PRAYER
The church is now open for private prayer at the following times:
Saturdays 10am - 5pm
Sundays 10.30am - 5pm (after the 9.30am service)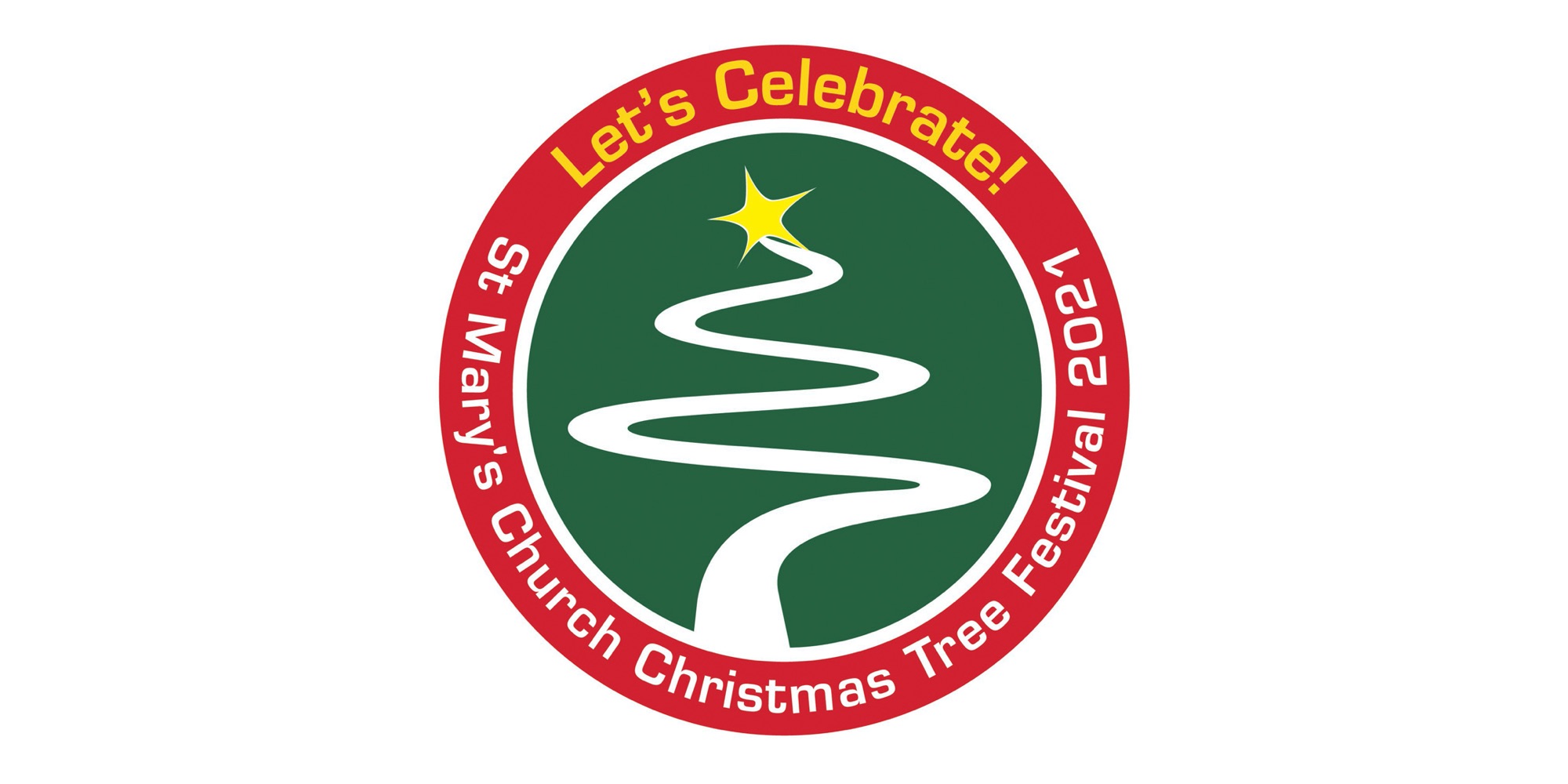 CHRISTMAS TREE FESTIVAL: 3rd - 5th December
Our Christmas Tree Festival is back and this year's theme is "Let's Celebrate!" We are calling all families, individuals, voluntary groups, clubs, schools and businesses to enter a Christmas Tree. Click HERE for more information about the events taking places over the weekend.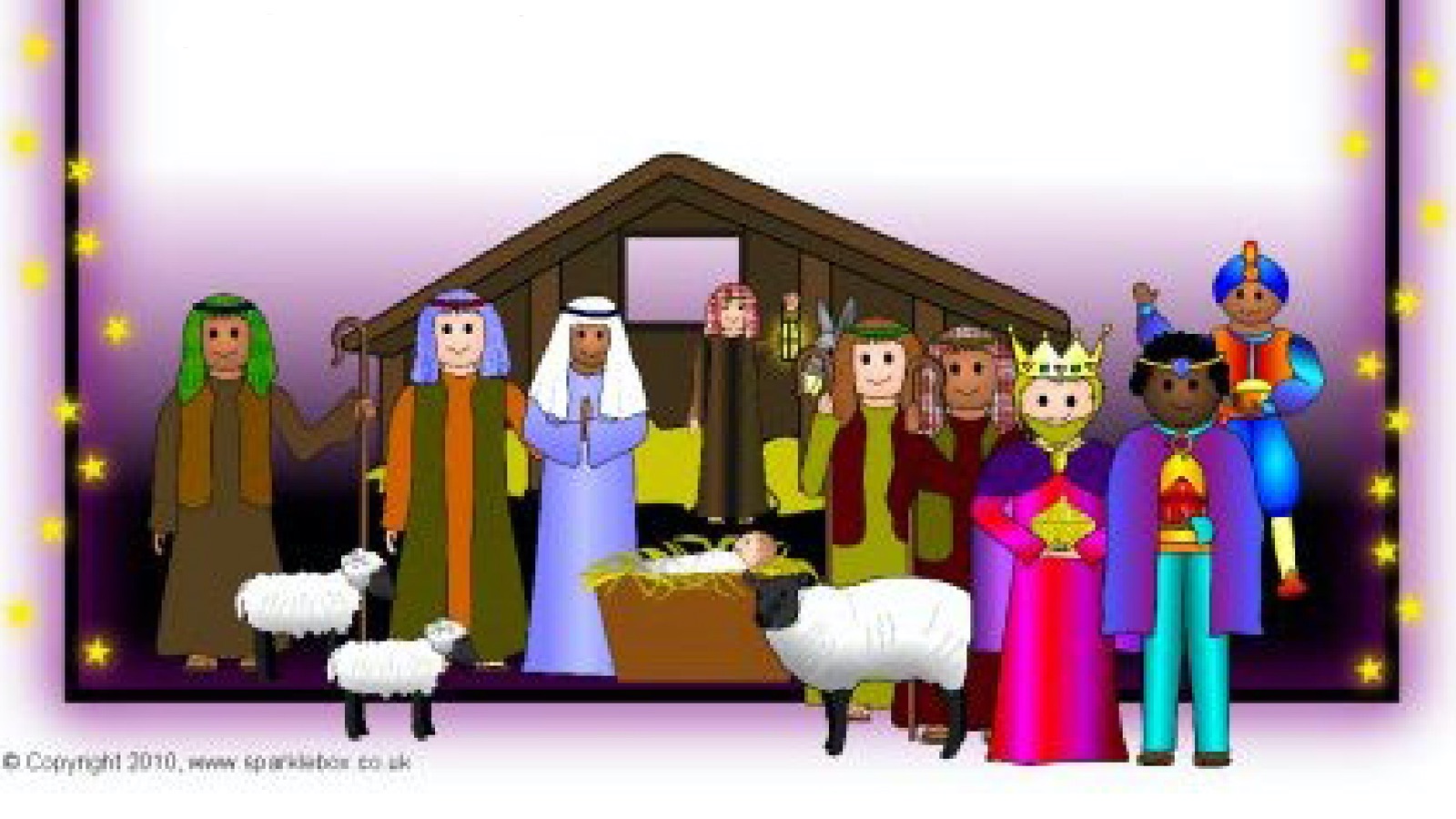 WALK TO BETHLEHEM: Friday 3rd December - Sunday 2nd January
Open daily 10am-4pm. Follow the route around the churchyard, telling the tale of the first Christmas ending at the stable. Bring a torch if it's dark and, if possible, a smartphone to listen to the carols via a QR code on each story page.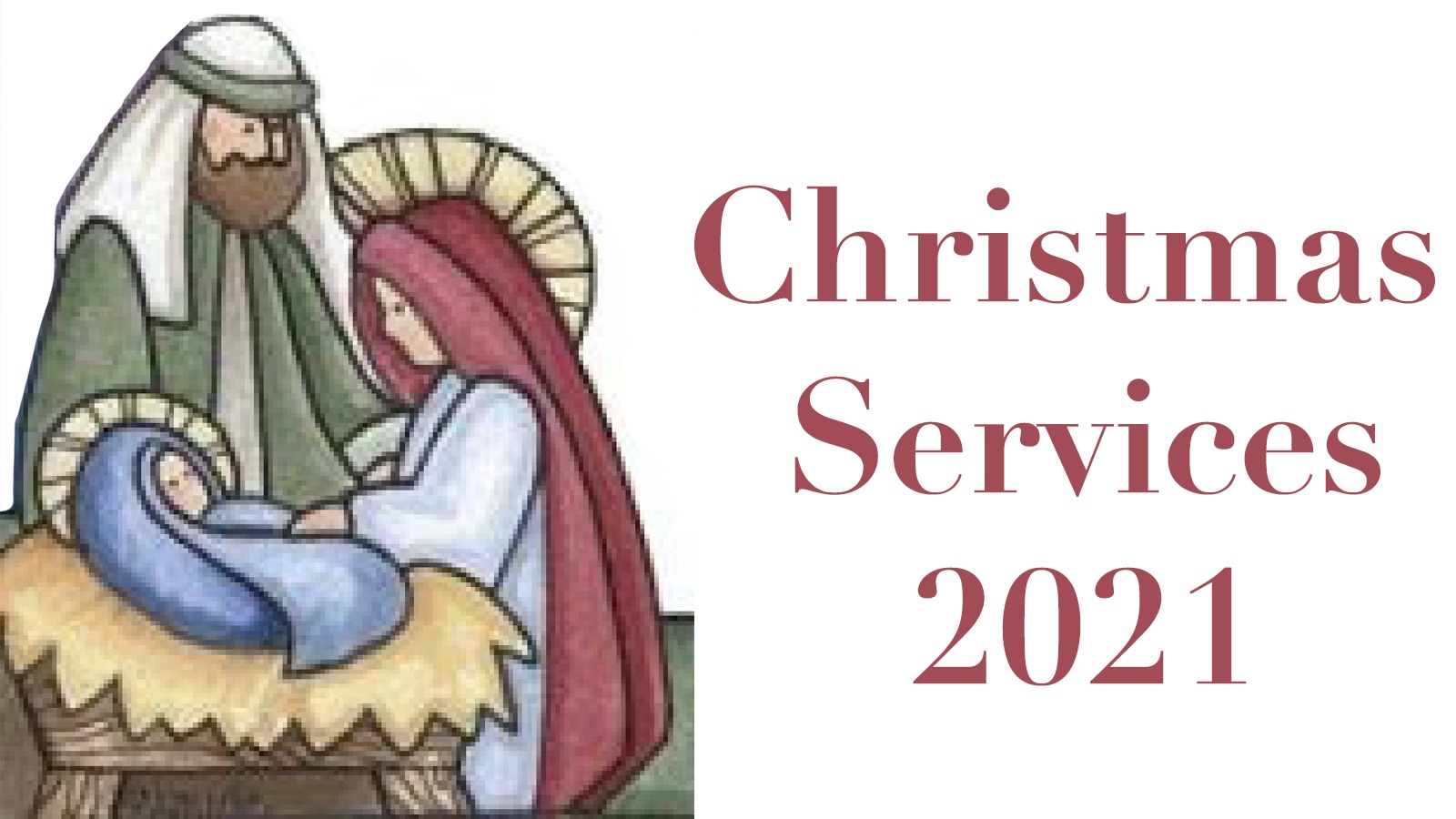 For full details of our Christmas services, pop over to our Church services page HERE
Friday 17th December 10am St Mary's School Christmas service
Saturday 18th December 3pm Crib service
Sunday 19th December 6pm Carols by candlelight
Friday 24th December 11pm Midnight Mass
Saturday 25th December 9.30am Christmas Morning service
Sunday 26th December 9.30am short Eucharist service.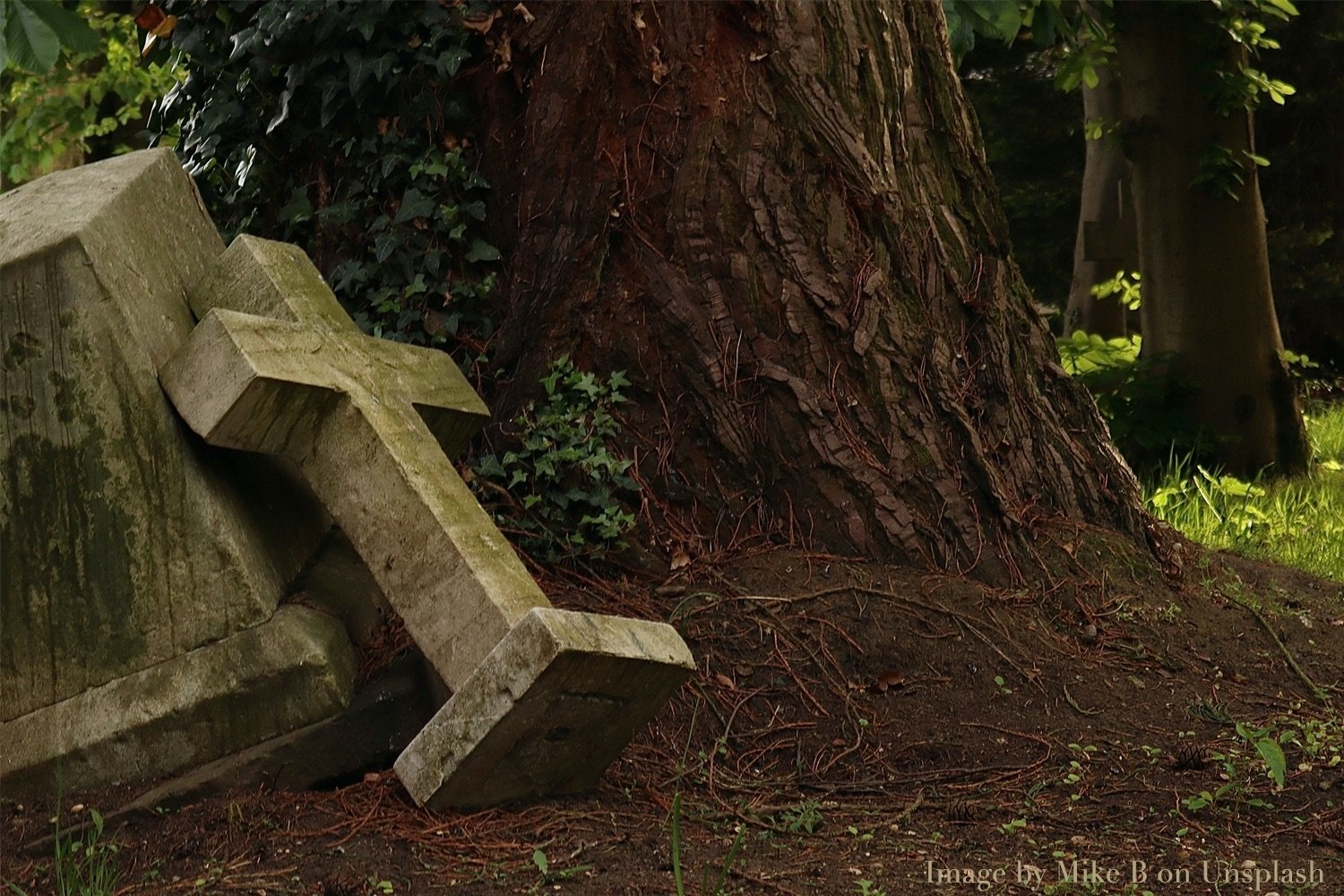 LOWERED GRAVESTONES
Following a Health and Safety inspection in September 2021, a number of gravestones in the new churchyard were lowered, because they were found to be unsafe. Please to do not attempt to lift or re-seat a gravestone yourself. It must be done professionally for the safety of all visitors to the graveyard. Responsibility for the maintenance of gravestone rests with the family of the deceased. We have, so far unsuccessfully, tried to contact the next of kin for the affected gravestones. If you are related to one of the following, or have contact details for somebody who is, please contact us HERE so that we can advise further.
1) Nina Gates/Alfred Gates/Dennis Blackman
2) Jack Pritchard
3) William (Bill) Game/David Game/Sheila Game
4) Allie Bullen/Ethel Bullen (Cross only)
5) Dorothy Woollard
6) Charles Musicka/Winifred Musicka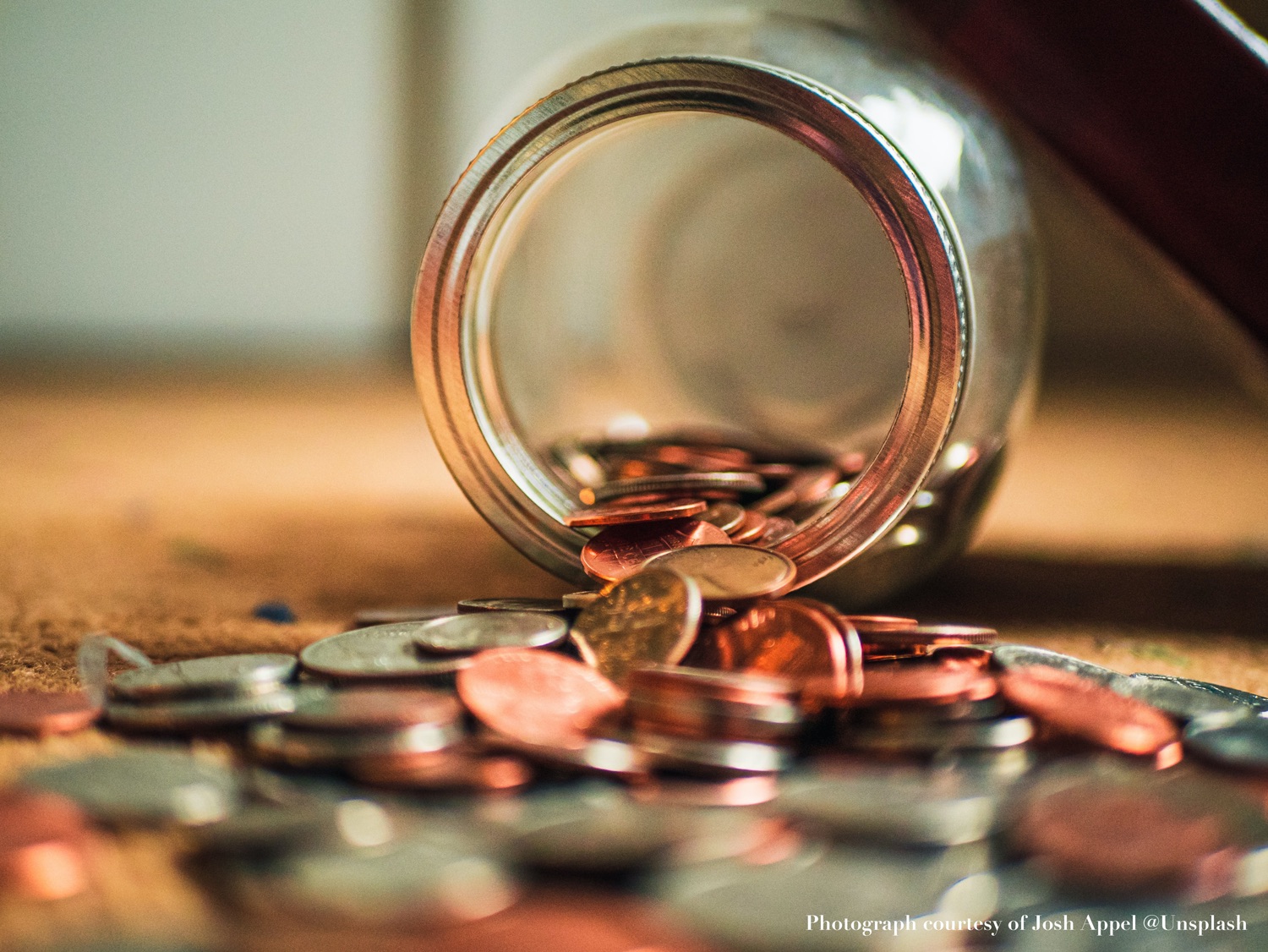 GIVING
The pandemic, with its associated temporary closure of the church and then restricted numbers at services, severely affected our ability to raise funds. Necessary expenditure to maintain the church still continued. If you are able to donate, your contribution would be very much appreciated. There are a number of different and easy ways to donate. Please click HERE for details.