ONLINE SERVICES
As we are currently in Tier 4 all regular church services, until further notice, will be conducted via Zoom. We would love to see you at any of our Zoom services, whether you have joined us before or not. Please encourage your friends to join us too.
Regular Sunday services begin at 9.30am, with the Zoom call beginning at 9.15am, so we can catch up a little before-hand.
Compline is held at 9pm every Tuesday evening.
See Zoom link below.
Please watch out for one another, be kind to others and keep praying this virus will soon be under control.
To read the thank you letter from the Bishop of St Albans concerning financial contributions, click the button on the right.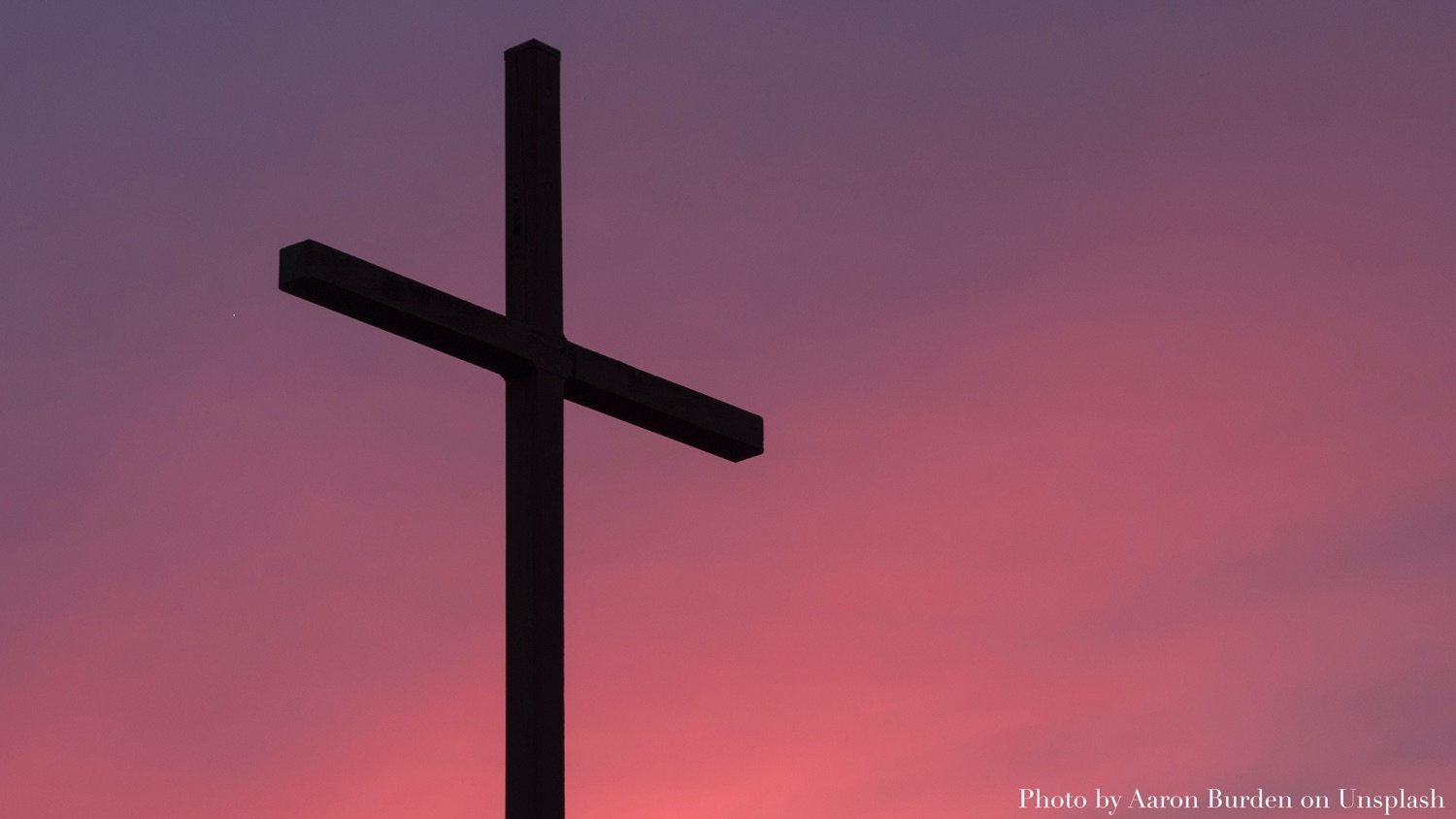 LENT COURSE
Wednesday evenings at 7.30pm via Zoom on the following dates: 24th Febuary, 3rd March, 10th March, 17th March and 31st March (no course on 24th March).
The course will examine the relationship between Christian faith and some of the most pressing issues of our time. It invites Christians to make strong and imaginative connections between our world, our call to be disciples of Jesus and our everyday lives. Six crises come under the spotlight: Homelessness, Modern Slavery, Waste, Food, the Refugee Crisis and the Environmental Crisis.
Join us via the normal Zoom link (see above).
If you would like a printed booklet to accompany the course (price £3), these are available from Ruth and she will make arrangements to get them to you. Alternatively, you can receive a downloaded version. Please contact Ruth HERE to let her know which you would prefer.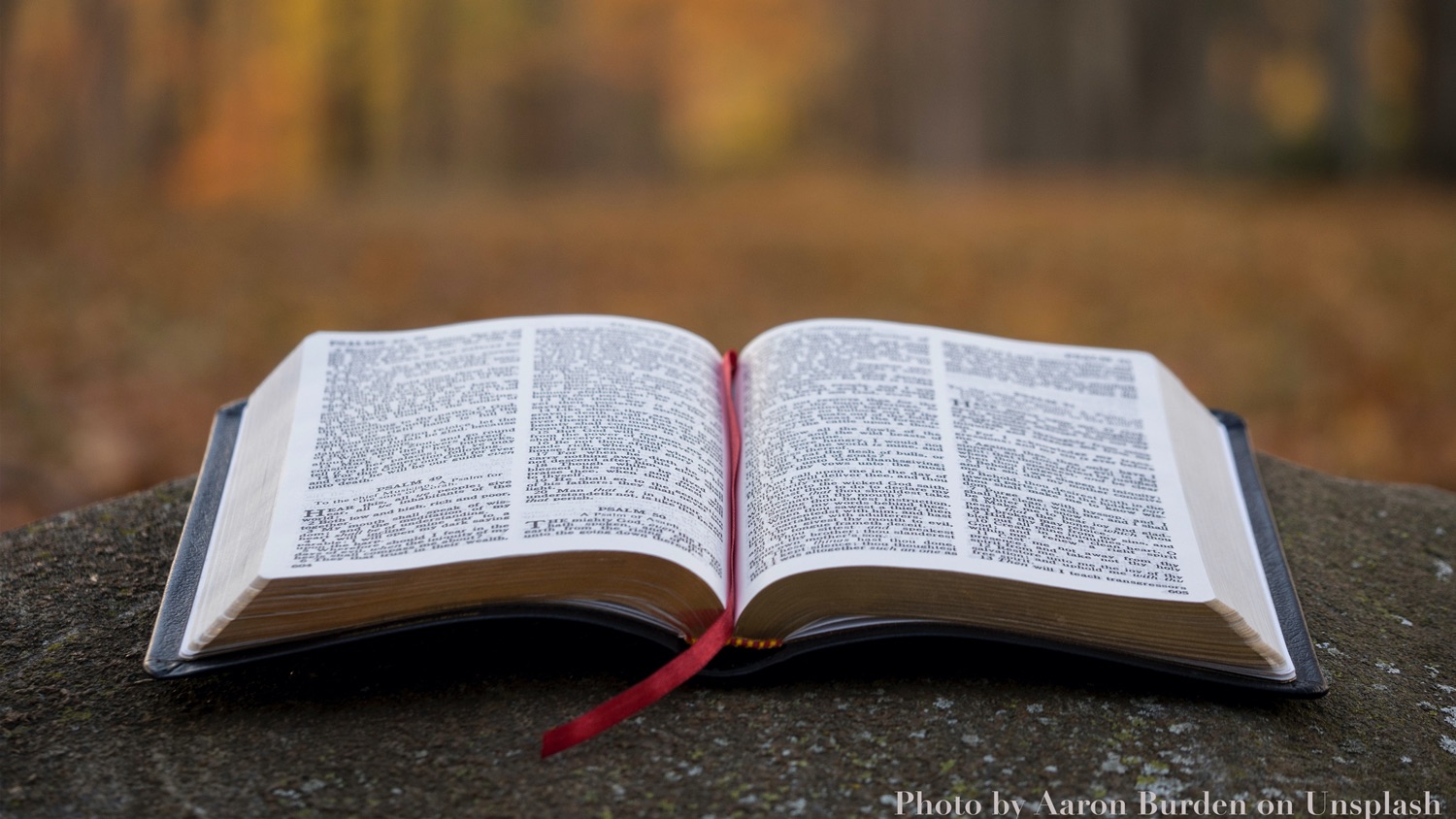 LECTIO DIVINA, TUESDAY 16th MARCH AT 8.15PM
We will be meeting online on Zoom (normal link, see above) for a session of Lectio Divina. Please have a Bible nearby (any version you prefer). We will be looking at John 5 v1-16. Compline will then follow at 9pm for those wishing to stay.
This might be the first time you have used the Lectio method of reading the Bible and is a wonderful way of letting God speak to you. If you would like to read more about it please click HERE for more details.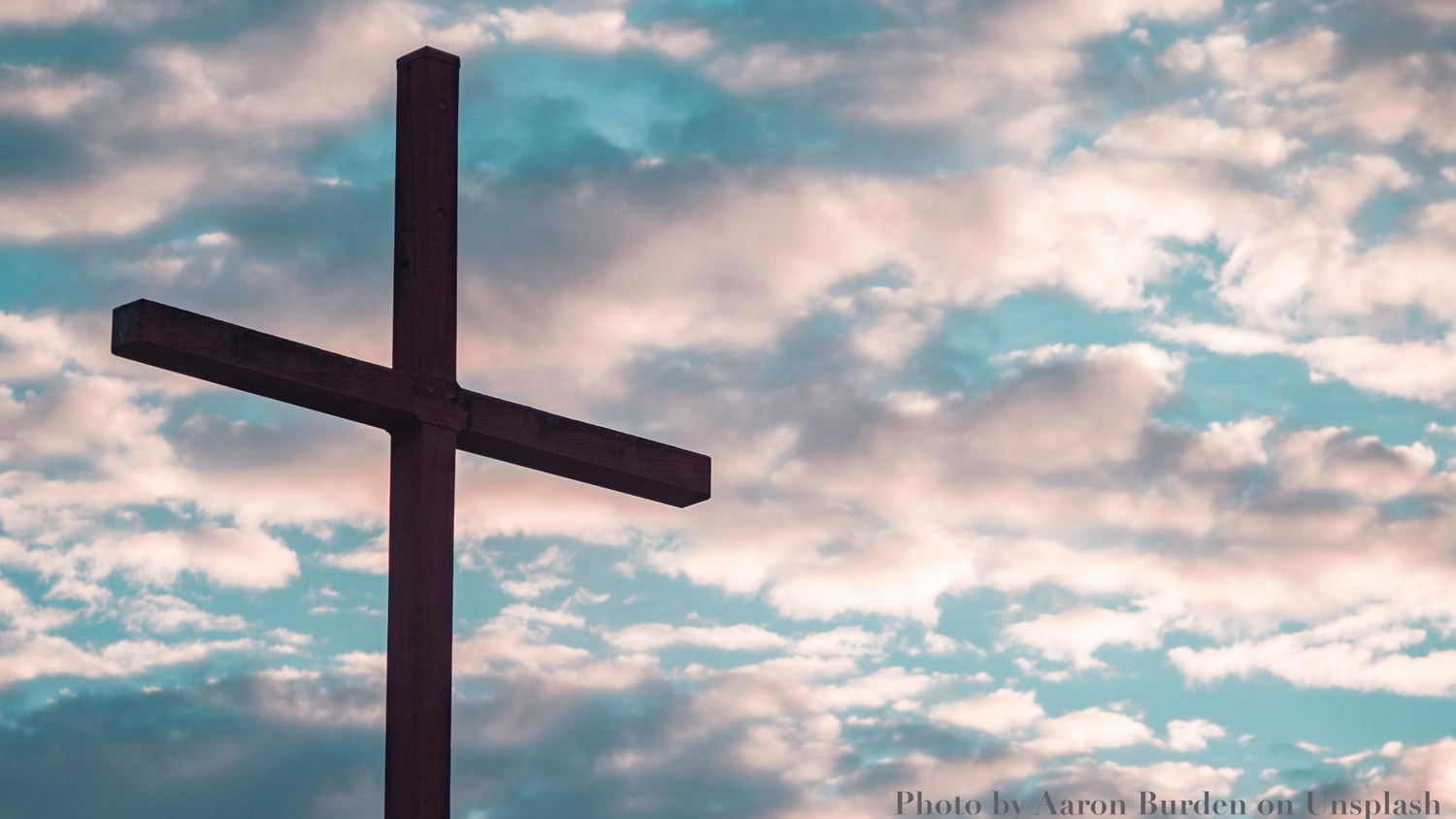 HOLY WEEK AND EASTER SERVICES
Although subject to change due to Government restrictions and stability in the R number, we are delighted to be cautiously planning to re-open the church for Easter. There will be a combination of online services and services in the church. See the link above to access Zoom services. This is what we have planned.
Monday 29th March, 9pm Compline via Zoom.
Tuesday 30th March, 9pm Compline via Zoom.
Wednesday 31st March, 9pm Compline via Zoom.
Thursday 1st April, 7,30pm Maundy Thursday Lord's Supper service in church, followed by the stripping of the church: Each Maundy Thursday, the priests carefully and lovingly remove the candelabra, cross, vessels, fine linens and paraments from the altar. They strip the altar to bare wood. When everything is removed, what is left is nude and vulnerable, not as imposing as one might expect. It seems almost a shame to see the altar that way, and so when the priests are finished undressing it, someone turns out the lights, and the congregation files out in silence.
Friday 2nd April, 2-3pm, Good Friday Reflections Around the Cross. Live streamed service on our YouTube channel. Click HERE to view.
Sunday 4th April, 9.30am Church at Home Easter Sunday Service via Zoom.
Sunday 4th April, 11am Easter Sunday service in church.
Monday 5th April, 2pm and 3pm Easter Egg Hunt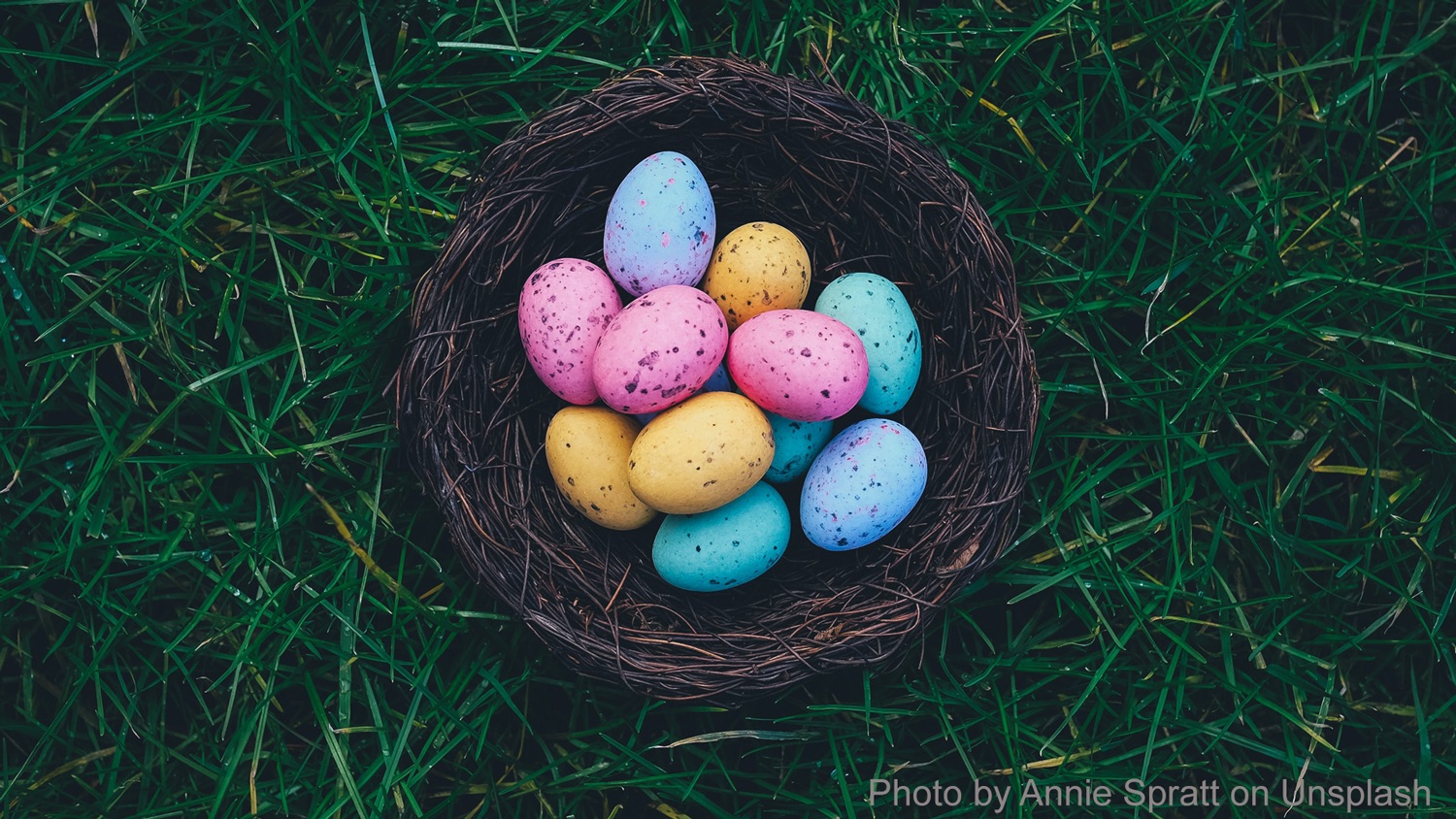 EASTER EGG HUNT: Monday 5th April at 2pm and 3pm (two sessions)
A fun opportunity to hunt for and find the hidden eggs. Find 5 eggs, swap them for chocolate egg and can you discover the extra special egg?
We have hidden knitted and plastic eggs all over our churchyard and some are 'eggstra' special! If you find the magic egg, there is a special prize.
Click HERE to book free tickets on Eventbrite for this event.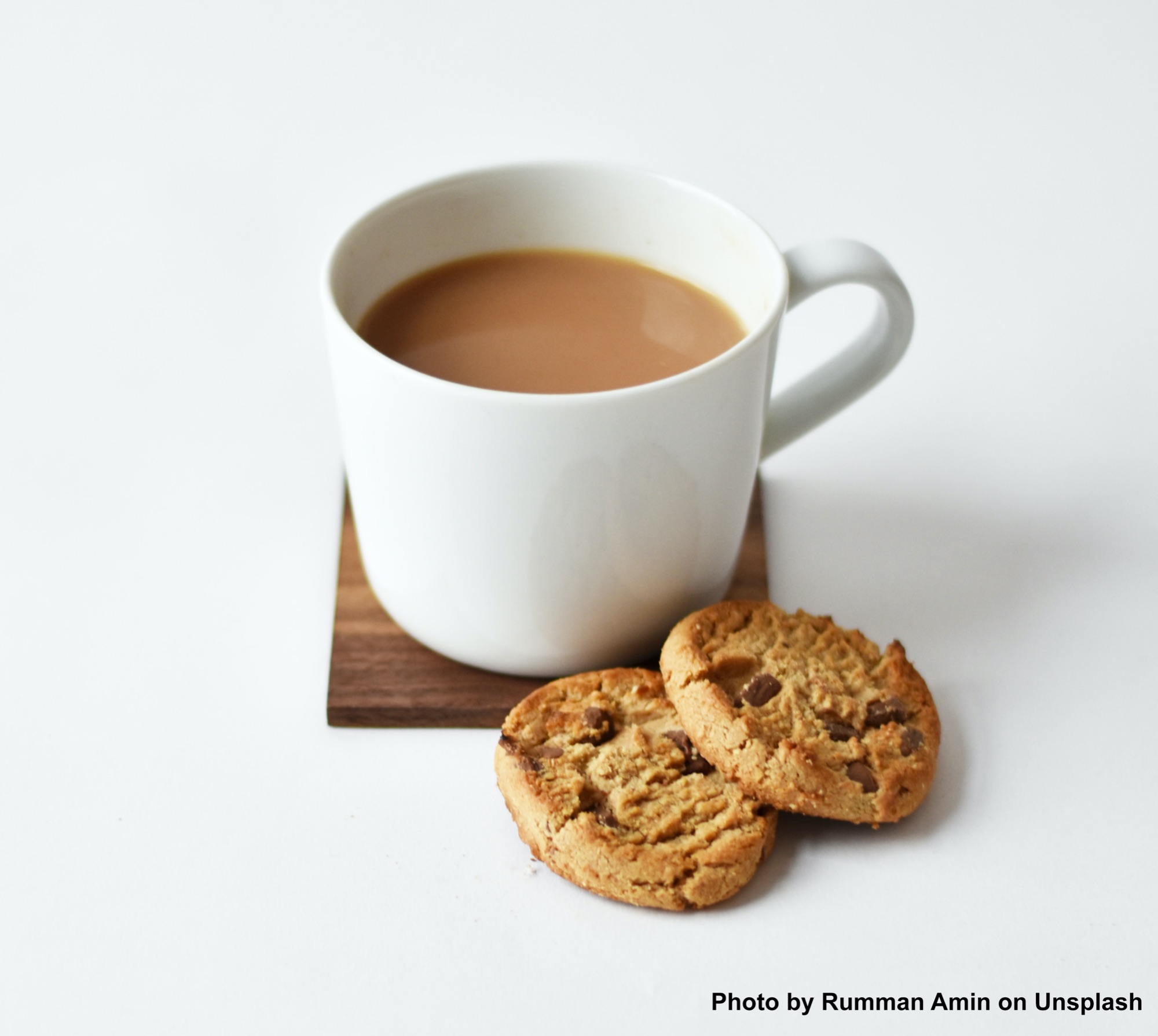 COFFEE CATCH UP: WEDNESDAY MORNINGS at 10.30am
Coffee Catch Up
Join us via Zoom for a catch up from 10.30am-11.30am.
See Zoom link above.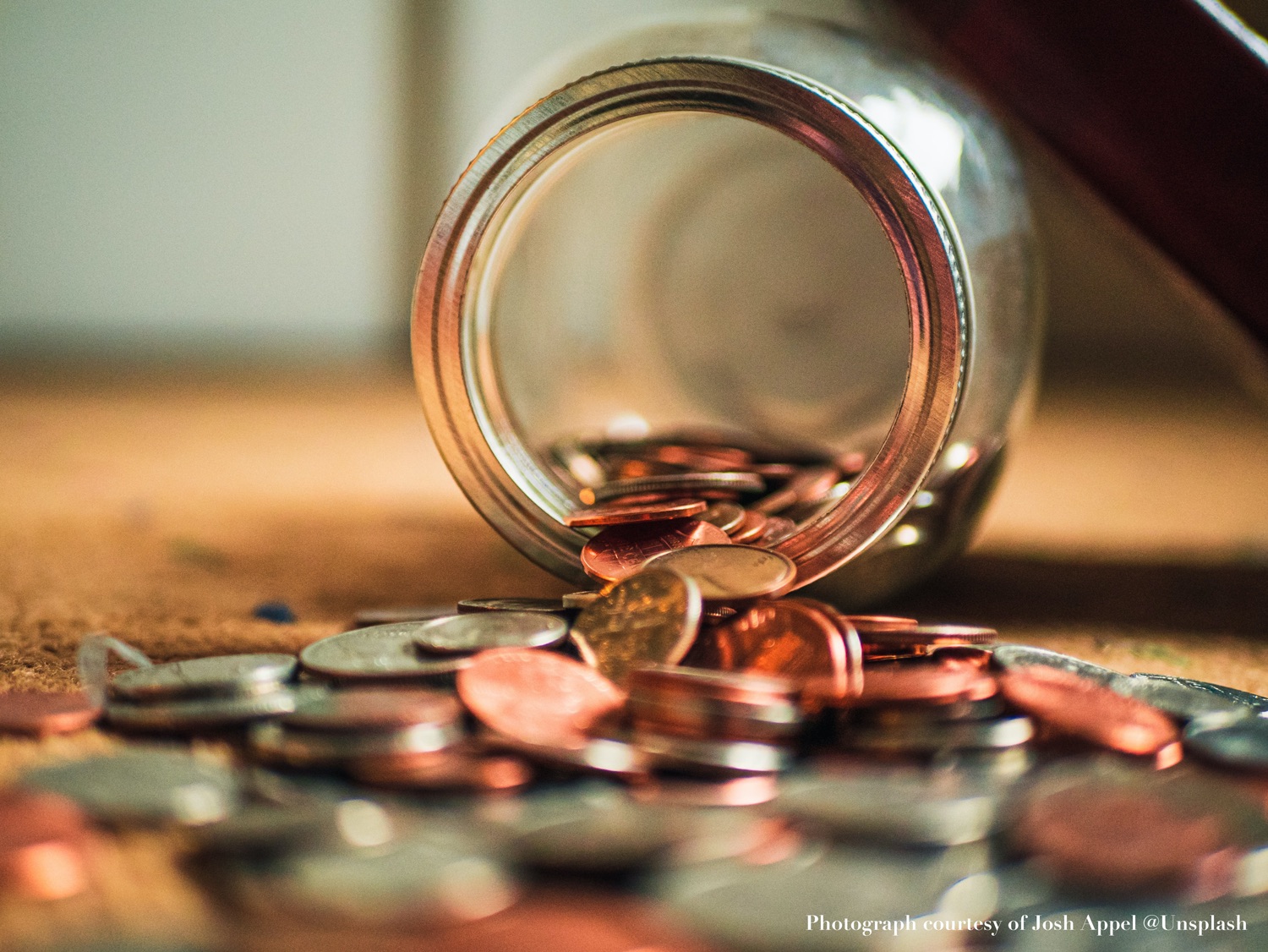 GIVING
While the church building is closed, and even when open, with services restricted in numbers, our donations are much reduced without collections during services. Necessary expenditure to maintain the church still continues, even when we are not able to gather there. If you are able to donate, your contribution would be very much appreciated. There are a number of different and easy ways to donate. Please click HERE for details.
COVID-19 PRECAUTIONS
The PCC of St Mary's is taking precautions to keep the congregation safe. To have a look at details of the current precautions in place, please CLICK HERE.