ONLINE AND IN-CHURCH SERVICES
Subject to government restrictions and the R number, we are now moving to a combination of online services and services in church.
9.30am Zoom Church at Home (call begins at 9.15 for a catch up before-hand).
11am Service in Church (Please let us know if you will be attending, see how below).
If you would like to join us at our Zoom services, use the link below.
If you would like to join us at services in church, we still need to restrict numbers, due to Government guidelines, so please contact the office in advance to let us know you will be attending.
Tel: 01727 825578 or email: [email protected]
We would love to see you at any of our services, whether you have joined us before or not. Please encourage your friends to join us too.
Compline is held via Zoom at 9pm every Tuesday evening.

TEDDY BEARS' PICNIC SUNDAY 11TH JULY 2-5PM
Bring along your teddy and a picnic tea. Search for hidden teddies in our teddy bear hunt, buy a parachute (mininum donation £1) and watch your found teddy bear parachuting from the church tower, before collecting it to take home later. The Light's Ice Cream Van will be visiting to sell their delicious selection of ice creams and there will be tea, coffee and juice available.
There will be timed tickets for the teddy bear hunt and parachuting (book tickets just for the children taking part) at 2pm, 2.30pm and 3pm. Click the image on the left to book your tickets via Eventbrite.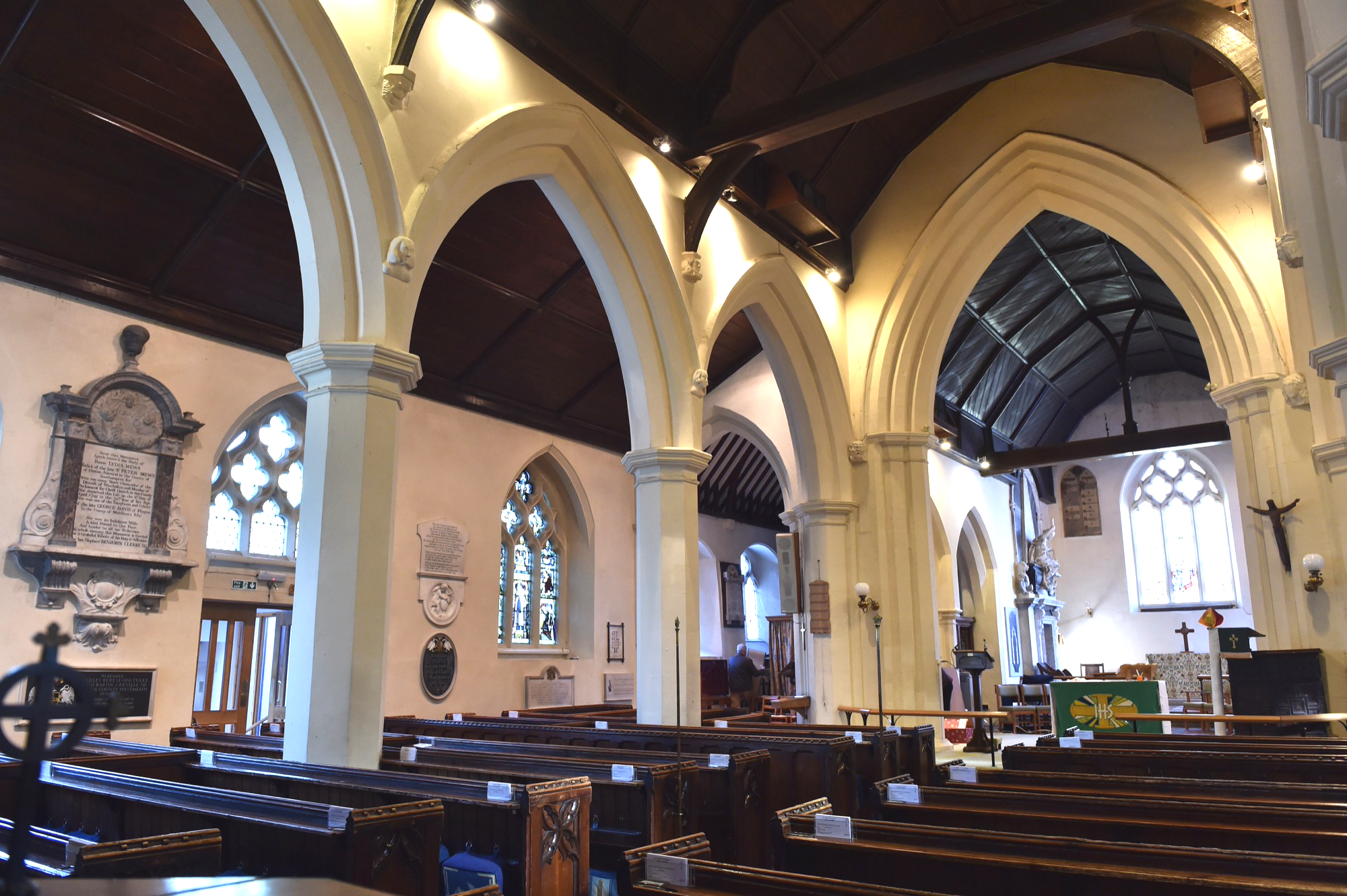 NOTICE OF PCC MEETING: MONDAY 5TH JULY
The Rev Ruth Barr hereby gives notice of a meeting of the Parochial Church Council of The Parish of North Mymms at 7:30pm on Monday 5th July 2021.
The meeting will be conducted online via Zoom.
To see the results of the APCM elections, held on Sunday 16th May 2021, please click HERE.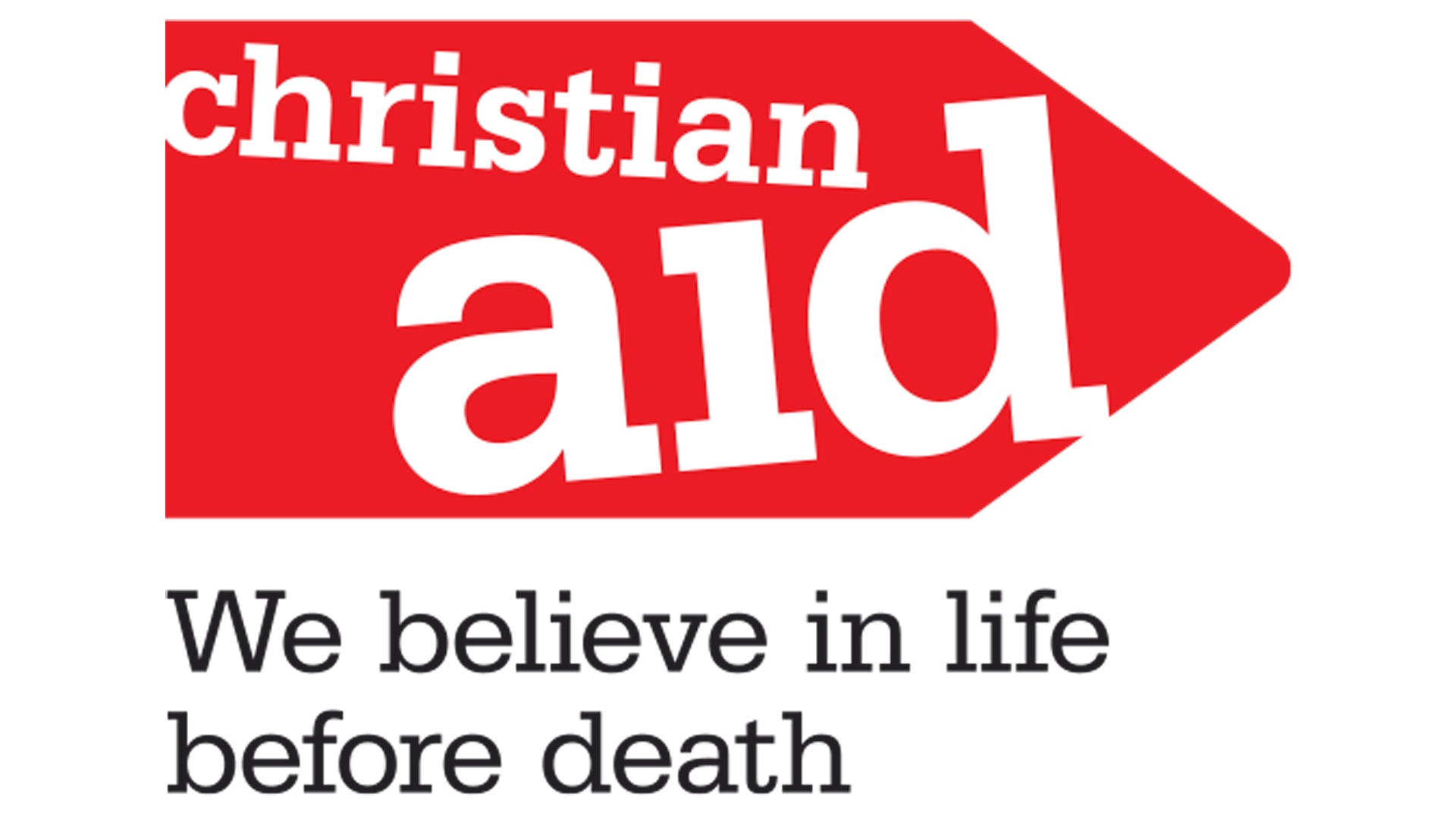 CHRISTIAN AID WEEK 10TH-16TH MAY
St Mary's Church has a long tradition of supporting Christian Aid Week using donation
envelopes in church and handed out to family, friends and neighbours. As we are unable to do that this year we have set up a Christian Aid e-envelope for your donations. THERE IS STILL TIME TO DONATE!
You can donate to the e-envelope by clicking HERE.
Donating through the e-envelope is simple, fast and totally secure. Once you donate, the money goes directly to Christian Aid, so it's the most efficient way to give - saving time and cutting costs for the charity.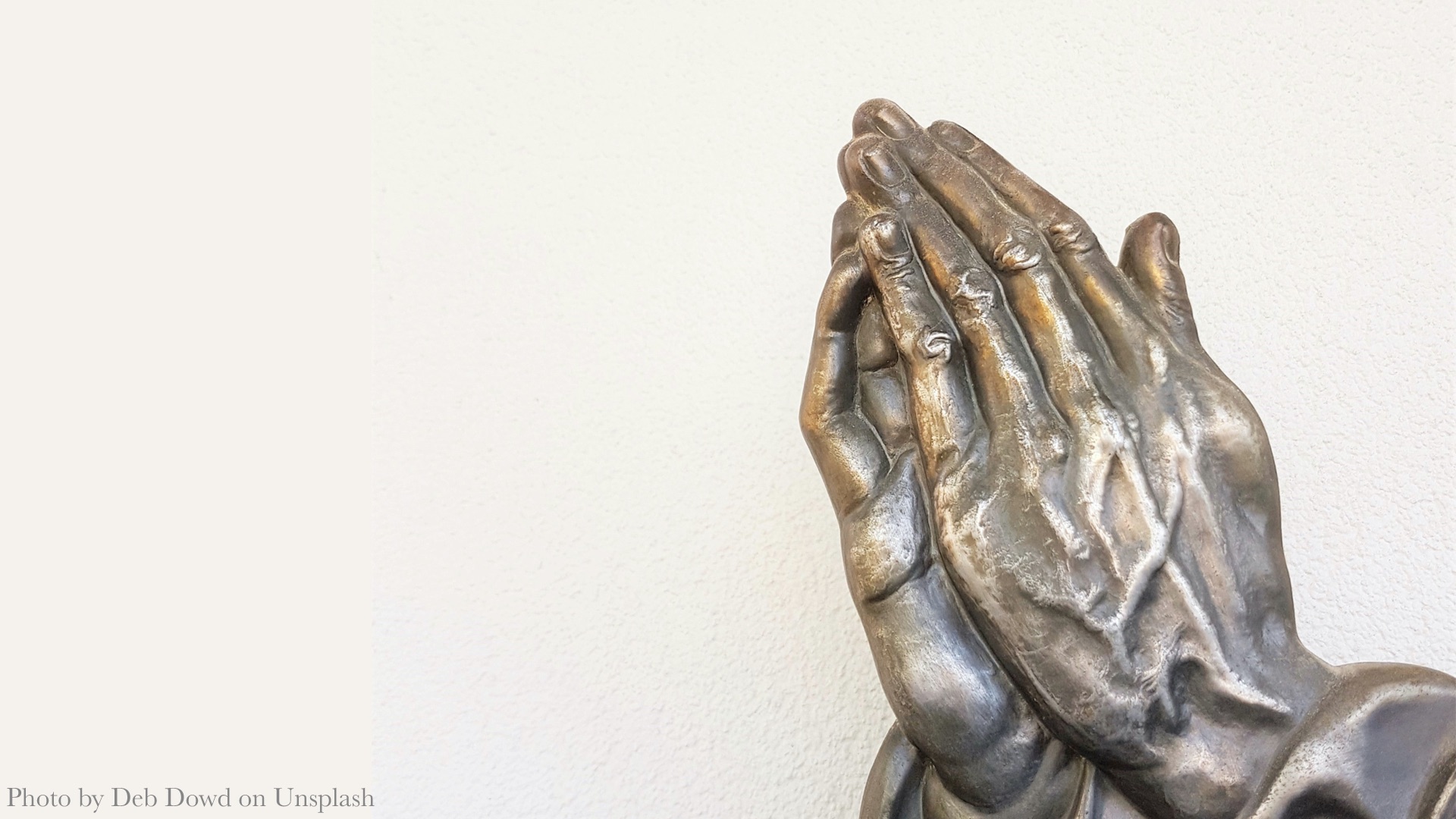 ST MARY'S IS NOW OPEN FOR PRIVATE PRAYER
The church is now open for private prayer at the following times:
Saturdays 10am - 5pm
Sundays 12 noon - 5pm (after the 11am service)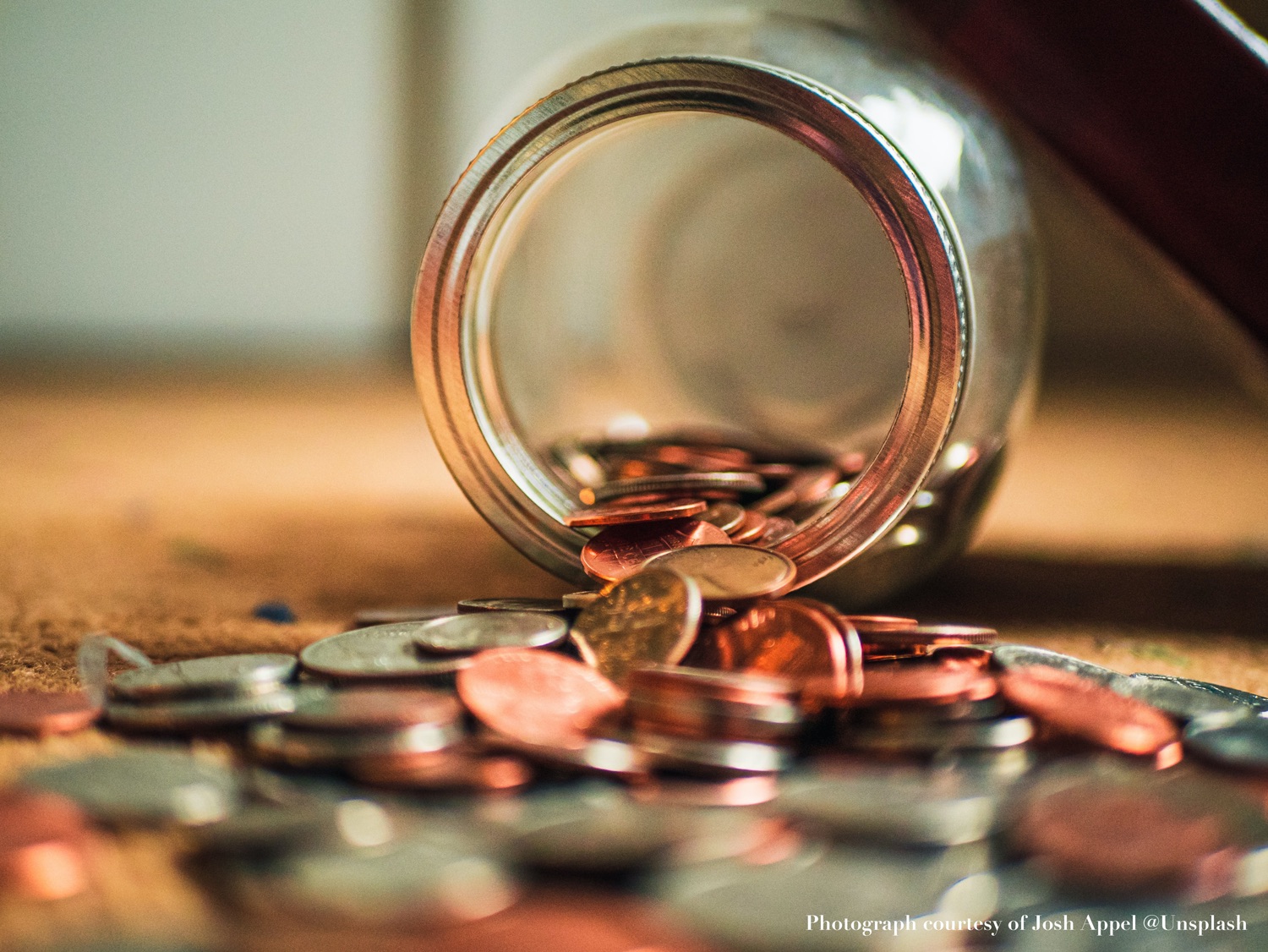 GIVING
While the church building is closed, and even when open, with services restricted in numbers, our donations are much reduced without collections during services. Necessary expenditure to maintain the church still continues, even when we are not able to gather there. If you are able to donate, your contribution would be very much appreciated. There are a number of different and easy ways to donate. Please click HERE for details.
COVID-19 PRECAUTIONS
The PCC of St Mary's is taking precautions to keep the congregation safe. To have a look at details of the current precautions in place, please CLICK HERE.