First Sunday of the month: 8am BCP Service(Book of Common Prayer), 10am All Ages service and 6.30pm Evensong.
2nd, 3rd, 4th (and 5th) Sunday at 9.30am: Parish Eucharist in church.
Fourth Sunday of the month at 2pm: Wild Worship in the churchyard.
Forthcoming Special Services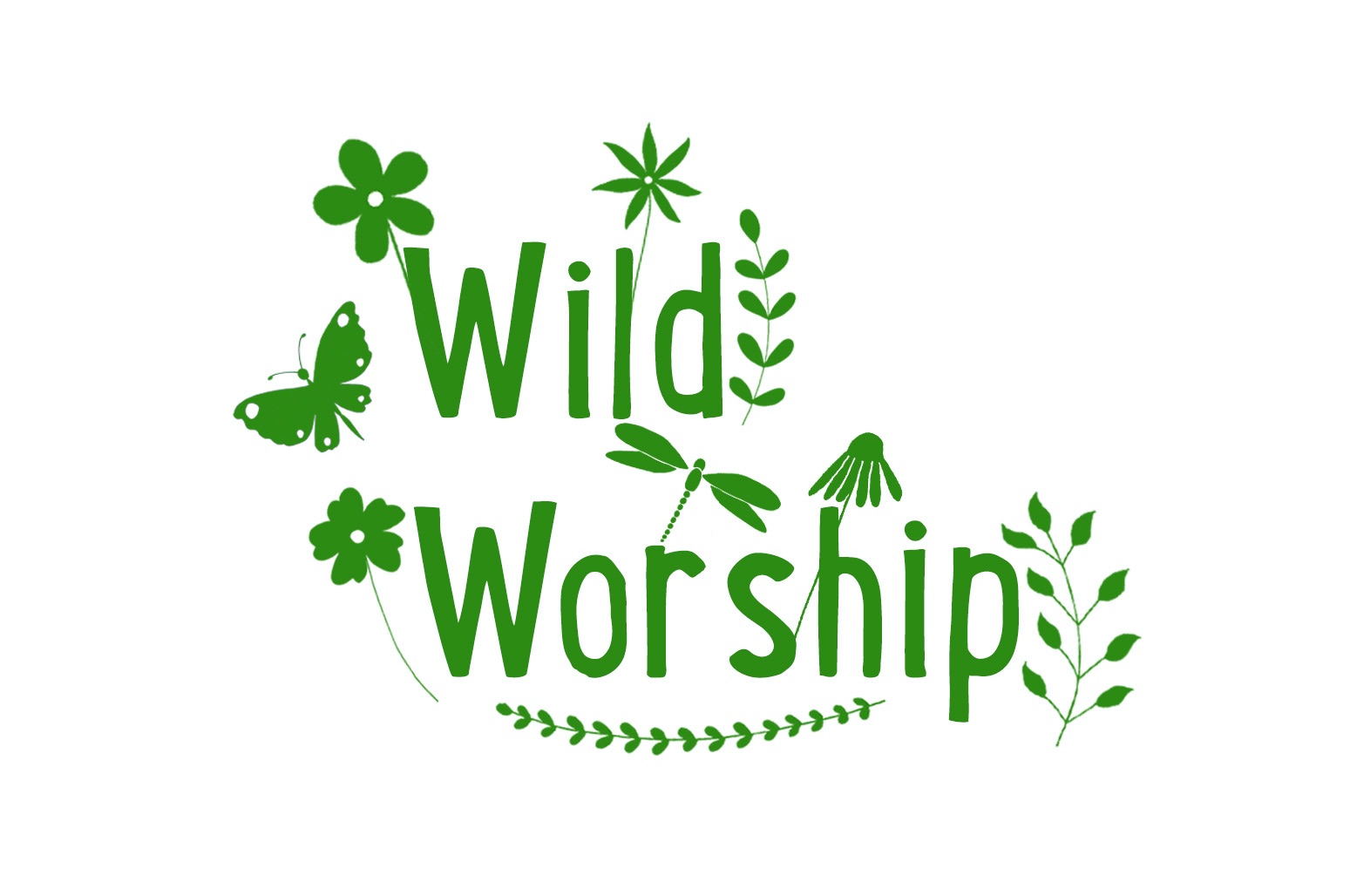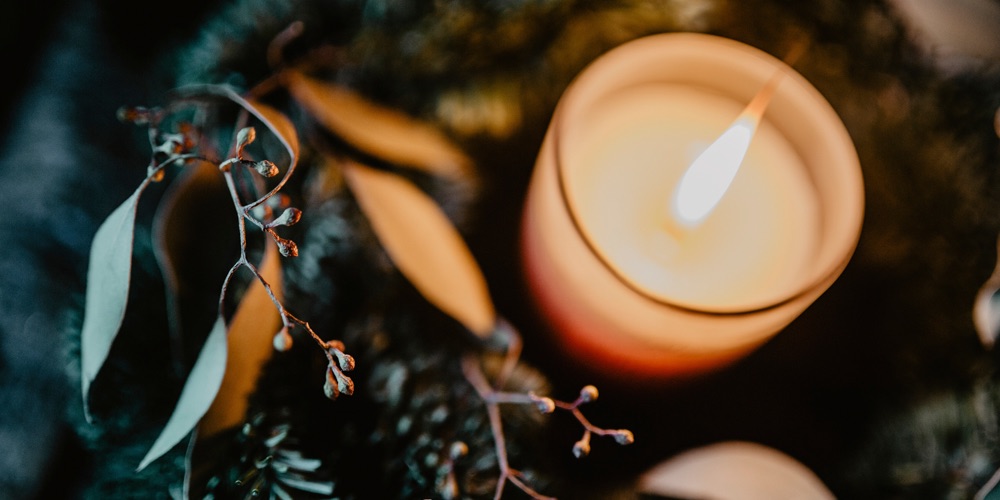 Carols by Candlelight Sunday 17th December at 6.30pm
Christmas carols and readings from the gospels telling the Christmas story. The church is mostly lit with candles and it is a wonderful way to enter into the joy of the Christmas story.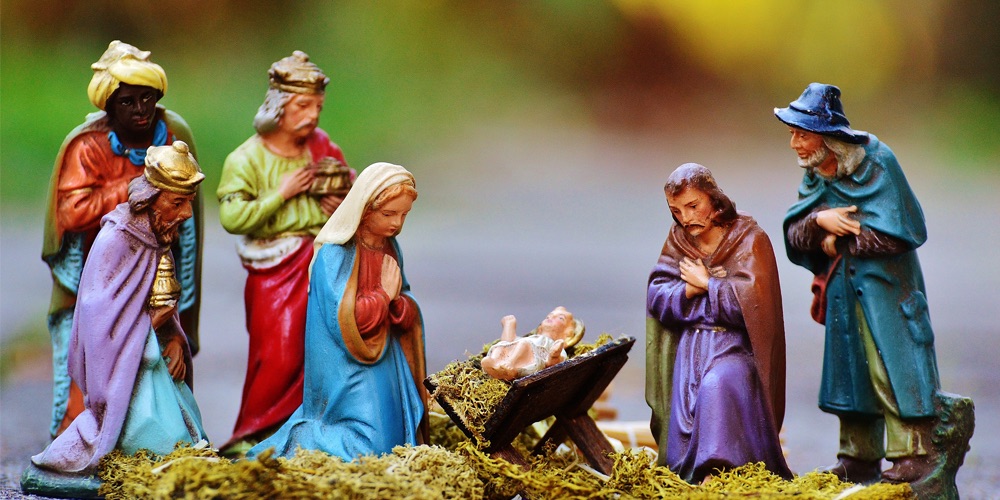 Crib Service Saturday 23rd December at 3pm
A one-hour service for all ages, where we re-tell the story of the first nativity through singing, and acting out the main parts of the story of Jesus' birth. We have a selection of children's costumes to choose from if you don't have your own.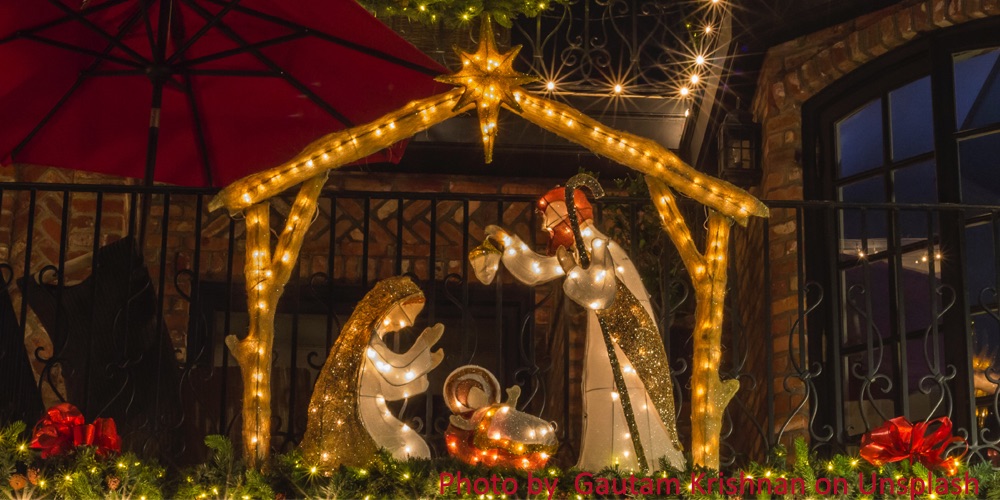 Midnight Mass Sunday 24th December at 11pm
The time when many people gather on Christmas Eve as we wait in joyful hope for the coming of the Saviour, Jesus. As we approach midnight, we light the final candle on the Advent candle stand and think of Jesus coming to us as the Light of the World.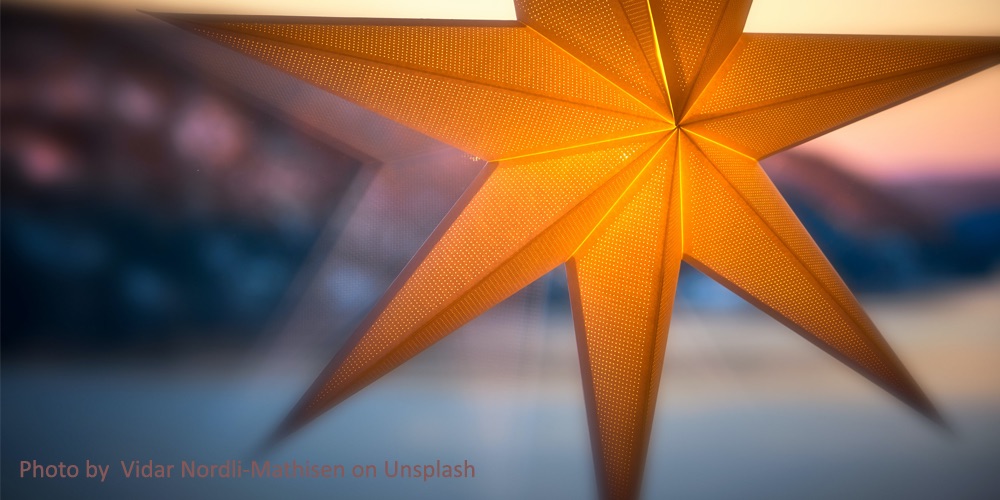 Christmas Day Service Monday 25th December at 10am
A short service where we truly celebrate the best gift imaginable, when Jesus came to live among us. We will worship him through singing and joining together to thank him for his presence in our world and lives.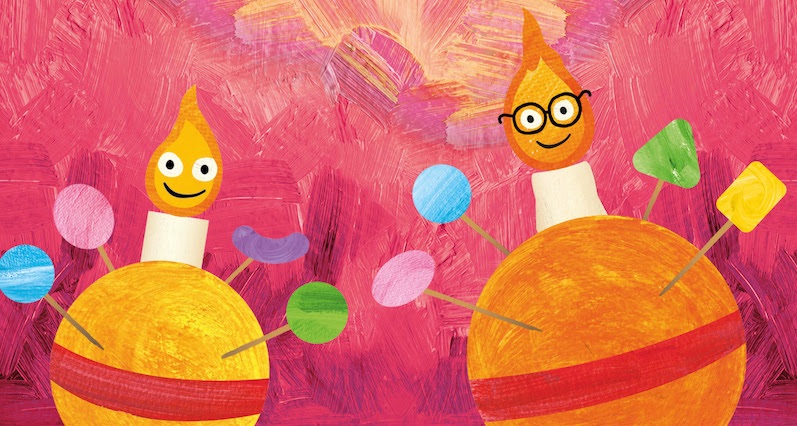 Christingle Service Sunday 7th January at 10am
During the service, each person makes a Christingle and the candles are all lit to create a warm, magical glow symbolising the light of Christ and bringing hope to people living in darkness.