Sundays at 9.30am: Parish Eucharist in church. This service is also livestreamed on our YouTube channel, which you can find HERE.
First Sunday of the month: 8am BCP Service (Book of Common Prayer) and 6.30pm Evensong.
For up-to-date information about church services, please visit our Notices page HERE.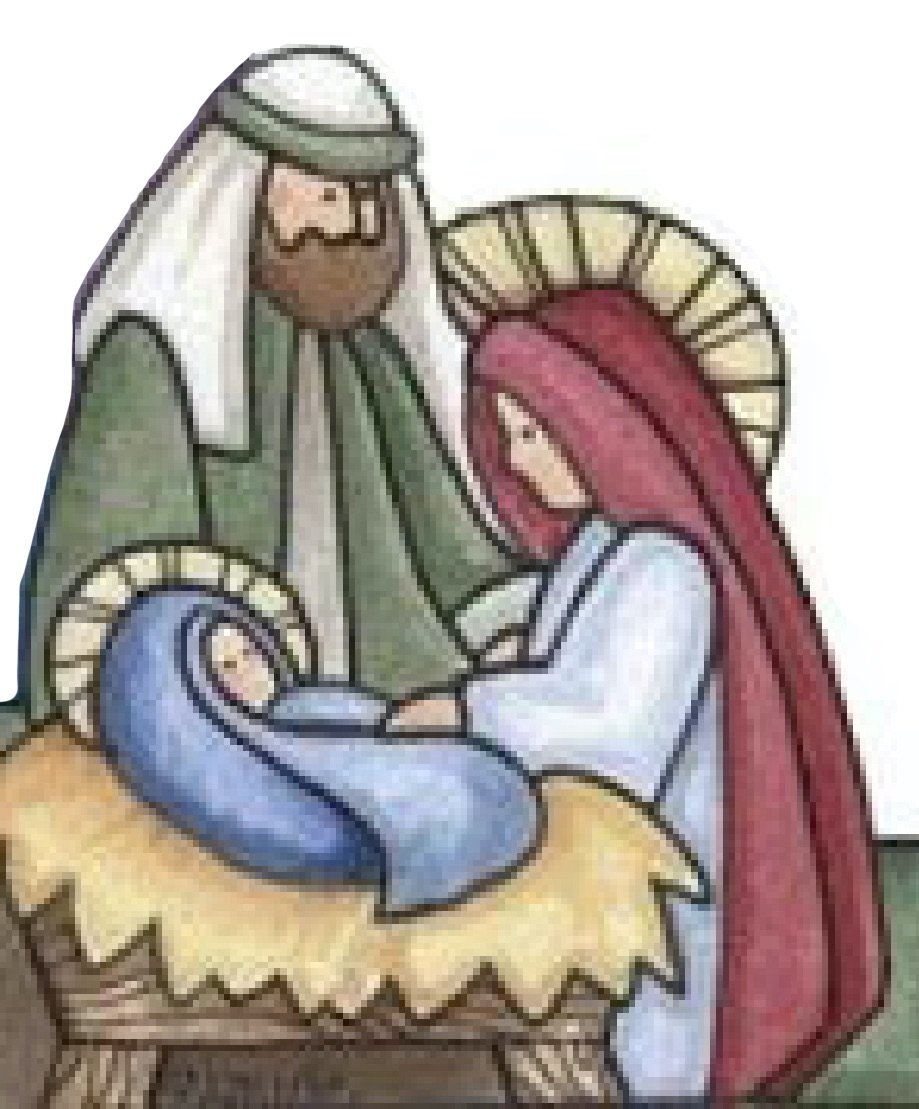 Friday 17th December 10am: St Mary's School Christmas service
Saturday 18th December 3pm: Crib service
A short but very interactive service where children will re-enact the story of the 1st Christmas. They are welcome to either arrive dressed as a character from the Nativity story (shepherd, angel, wise person, Mary, Joseph, donkey, inn-keeper, sheep) or they are welcome to borrow our gorgeous costumes. Parents are also welcome to dress up.
Sunday 19th December: 6pm Carols by candlelight
A beautifully calm service where surrounded by a candlelit church we will sing a selection of popular Christmas carols, with short Bible readings in between to hear the story of Christmas.
Friday 24th December 11pm: Midnight Mass
As we head towards Christmas Day, we prepare ourselves to welcome the Christ Child by singing carols, hearing the Christmas Story and then sharing Communion together as we approach midnight on this holy night.
Saturday 25th December 9.30am: Christmas Morning service
A choir led service where we thank Jesus for being God Incarnate, the one who left the glory of heaven & came to dwell among us.
Sunday 26th December 9.30am: short Eucharist service