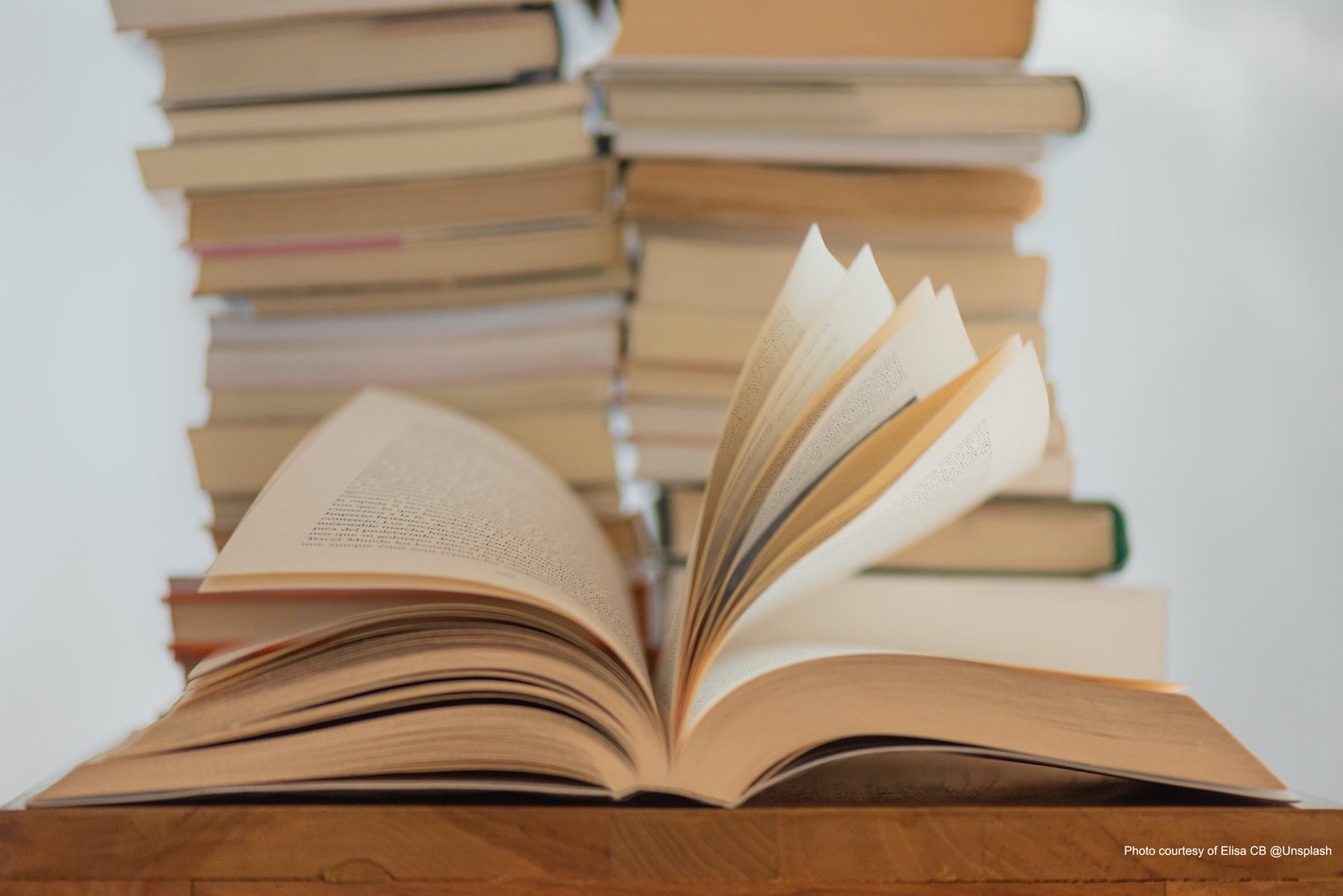 Due to Covid-19 restrictions the poetry group is not currently meeting in person, but is holding occasional Zoom meetings to read and discuss poetry.
We normally meet at 2.30pm every third Friday of the month in the St Michael's Room. Watch this space for information on when we can resume meetings in person.
We are a fun and inclusive group and we share poems we enjoy by a wide range of poets, from Pam Ayers to Shakespeare. We source poems from wherever we come across them and then read them to the group. Discussion of the poem often broadens to include chatting about the life and times of the poet and what we like or dislike about their work.
If you would like to learn more about the group or are interested in joining, please contact us to find out more.