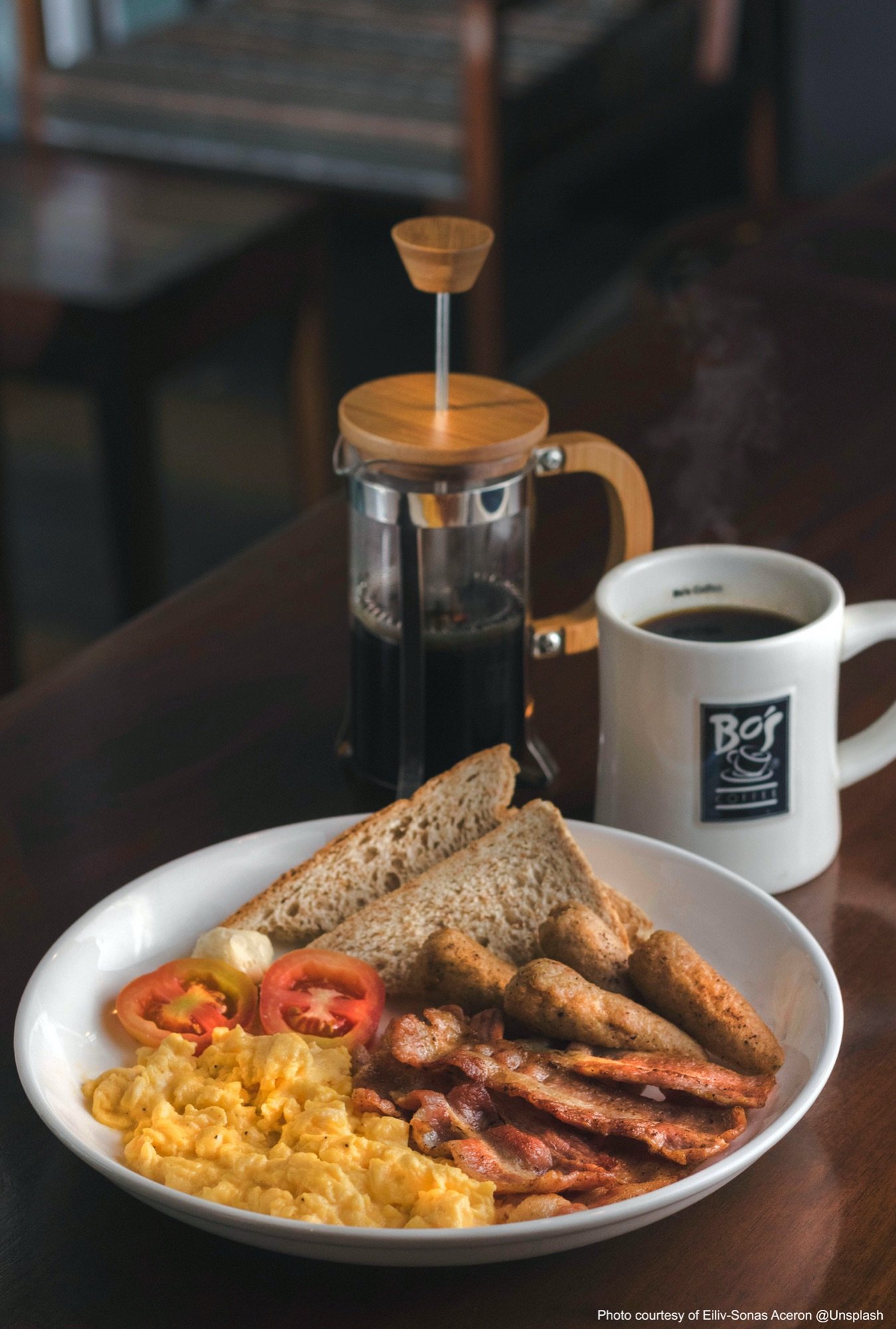 The Men's Breakfast Group comprises of men who come together on the first Saturday of every month at 8am for a chat, to listen to a speaker and to enjoy a good breakfast in the hall at St Michael and All Angels, Birchwood. Booking is essential (see details below).
Speakers are many and varied, including members of the church; people from charities; local historians; a geological professor; landed gentry; officers of the law; and, perhaps the most interesting of all are members of the group who have something they want to share. It is amazing just much people carry with them and it is truly lovely to hear their stories.
Our members are men from all of our churches in Hatfield and surrounding district and some from no church.
The group is co-ordinated by John Barnard, Reader at St Etheldreda's, and you can also find further information about the group and how to contact him and join HERE.