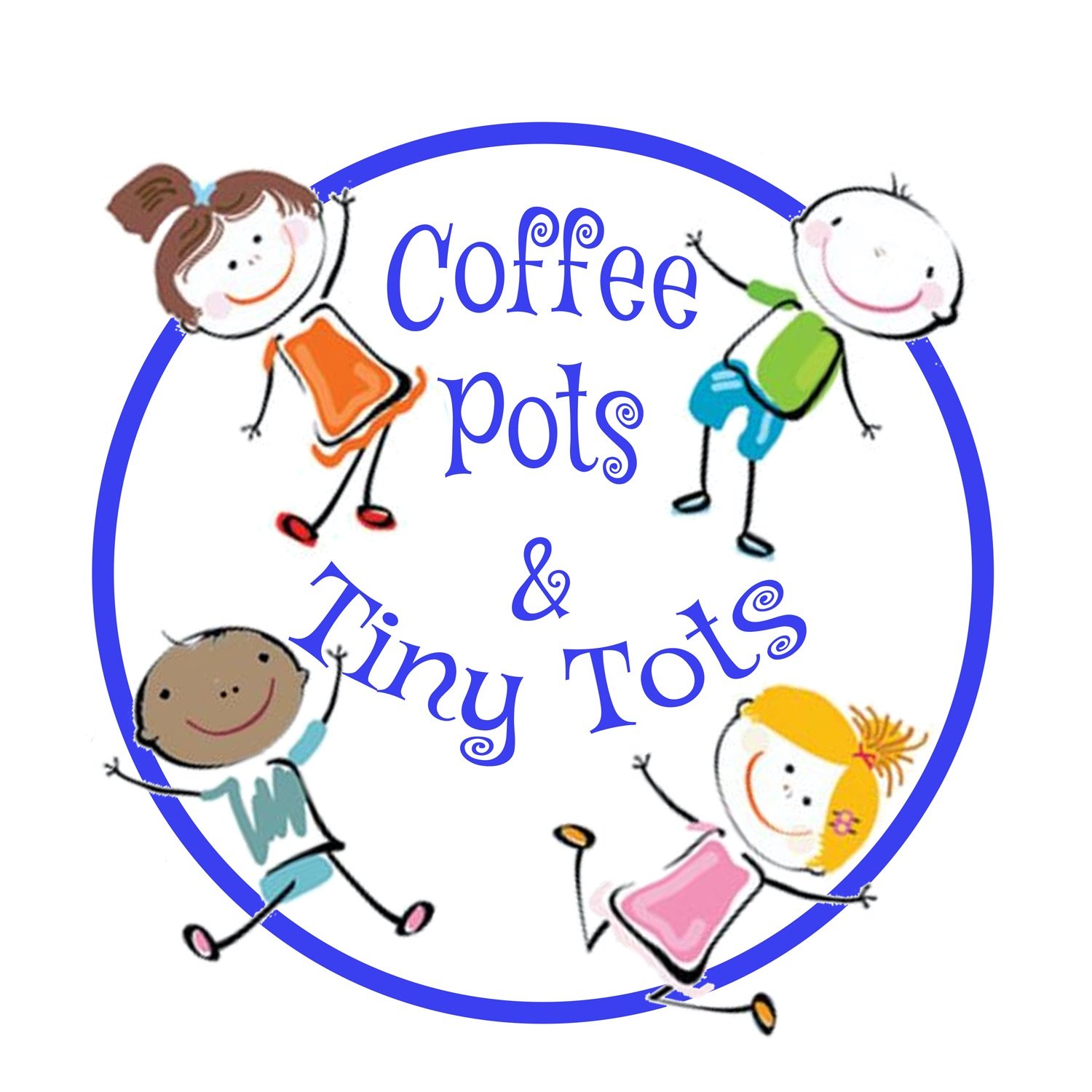 This is a group for parents or carers and pre-school age children, held fortnightly, on a Wednesday morning from 10am - 11.30am in the Parish Room at St Mary's Church (see below for dates). Parents/carers can enjoy a chat and a cup of tea or coffee, while the children play.
There will be playtime, singing, crafts and storytime for the children.
Come along and join us!
For more information click HERE to get in touch via email.
The Coffee Pots group are having a summer break but will be back fortnightly from 7th September
See dates below:
7th September
21st September
5th October
19th October
2nd November
16thNovember,
30th November
14th December
Break for Christmas