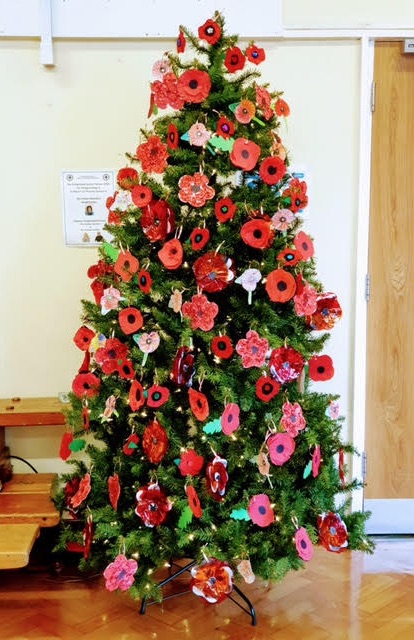 The School has taken part in a special Remembrance Day Project and wrote the following to our Vicar, Ruth.
"For Rev Ruth
We wanted to create a whole class art project and thought that something linked to Remembrance Day would be a nice idea. Every class designed and made poppies using different materials, techniques and skills and they were then hung on our tree.
The tree is situated in the school hall so that it can be enjoyed by everyone, including visitors through the window!
On 11th November, children will visit the tree in their classes/bubbles to spend a couple of minutes reflecting on the sacrifices that others have made so that we may live."
To keep up-to-date with what the school is up to, you can check out their weekly newsletter.