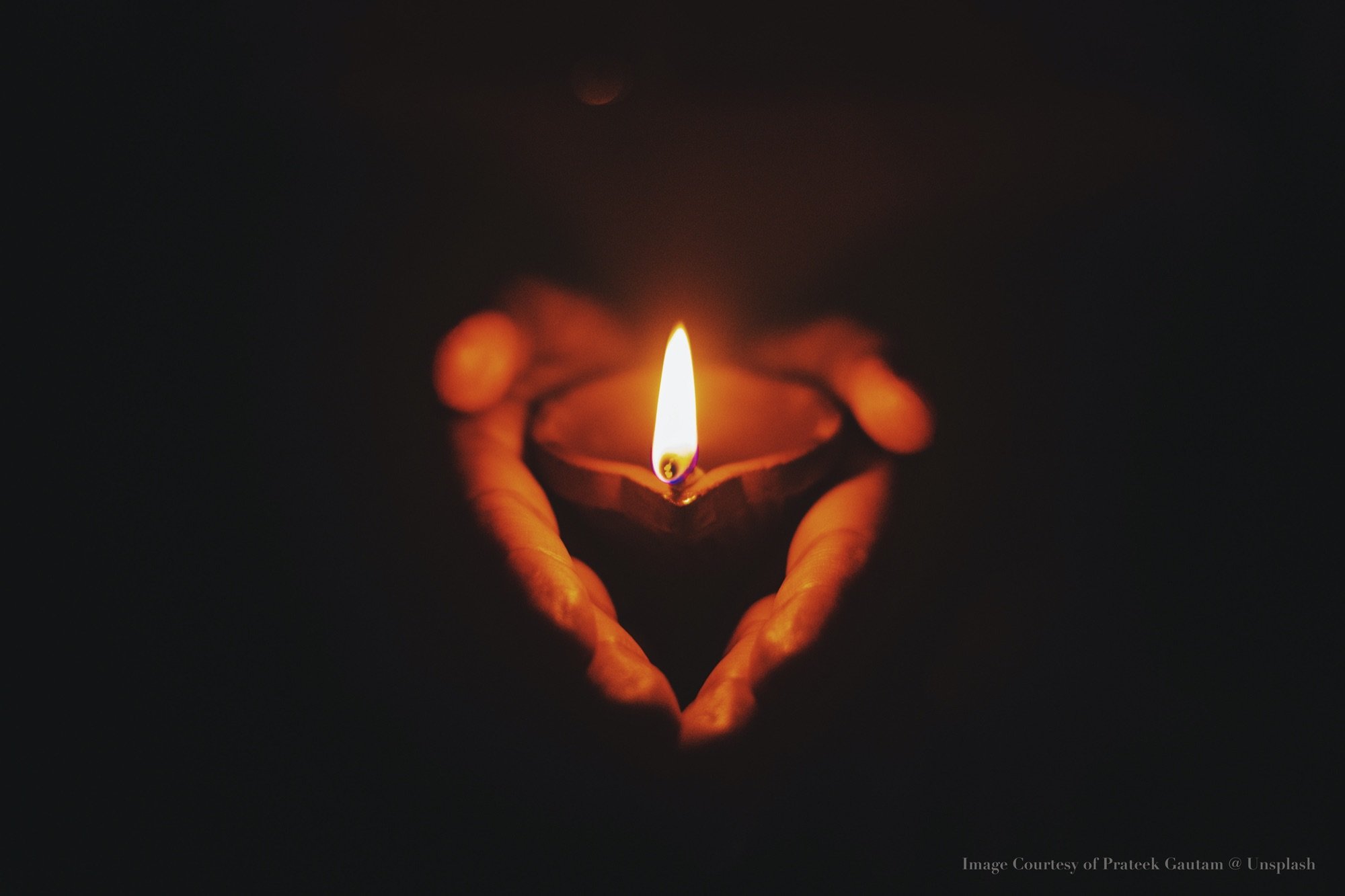 St Mary's Church, North Mymms is here to help in your time of greatest need. We offer a Church of England funeral in our church and/or at the local crematorium. We will hold your hand, meet you and help you plan the service that is fitting for your loved one, as we commend them to God's mercy and safekeeping. We are here to offer as much support as we can before, during and after your bereavement.
Please be assured that as soon as we have news of your loss that we are holding you and your family in our prayers.
The funeral marks the end of a person's life here on earth. It's a time when family and friends come together to express grief, give thanks for a life lived and commend the person into God's keeping. These can be a small, quiet ceremony or a large occasion in a packed church. (Current regulations permitting.)
As the churchyard at St Mary's is now closed, we are happy to conduct a burial service elsewhere or following cremation to have their ashes buried in the Garden of Remembrance regardless of whether the deceased attended church or not.
A Church of England funeral is open to everyone and you can arrange it either directly or via your funeral director.
If someone you know and love has died, or dies within the next few days, of whatever cause, a funeral, led by a Church of England minister can be held in church, in a churchyard, by a graveside, or at a crematorium.
We would be happy to chat with you either to help in arranging the funeral or simply to offer support. Please contact Rev Ruth Barr, vicar of St Mary's on 07447458526 or [email protected]
From the moment you are in touch with us, throughout the funeral service, and for as long as you need us afterwards, we are here for you.
Father of all mercies
We pray for all those who mourn
That casting all their cares on you,
They may know the consolation of your
love;
Through Jesus Christ our Lord
Amen.