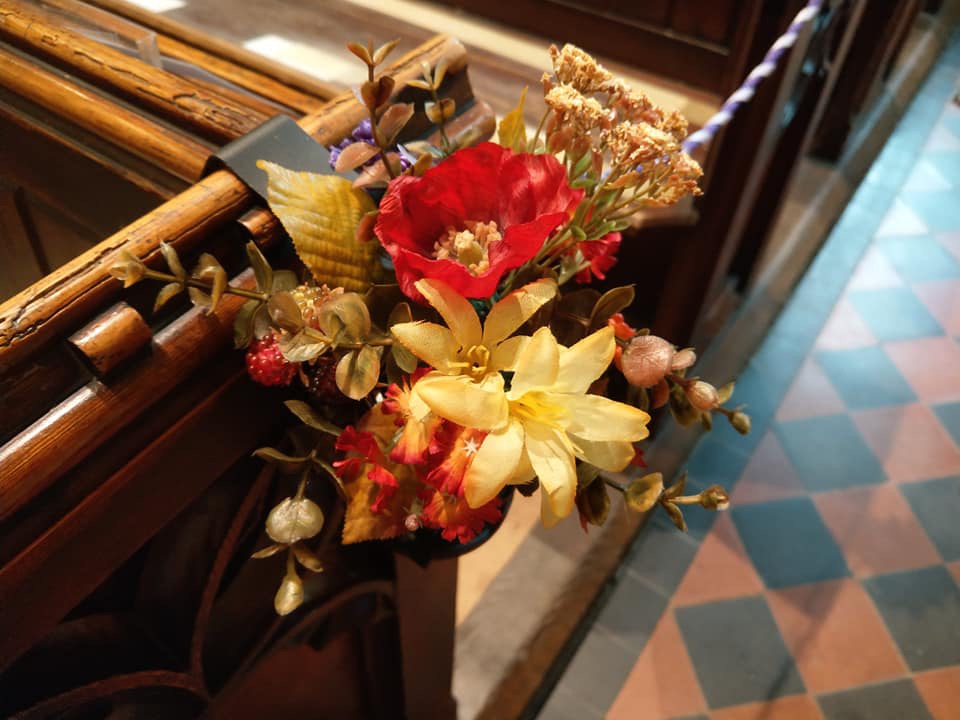 There are all sorts of ways you can support St Mary's and we welcome any support you are willing and able to give.
Everybody has special skills and abilities and we would love to harness yours. If you think you might be able to help in any of the following areas, please do get in touch with one of the church wardens.
If you would like to help with any of the below, CLICK HERE to get in touch.
Green Fingers?
The graveyard and memorial garden require regular care. If you could spare a couple of hours on a regular basis, in the fresh air, we would love to hear from you. We meet on the last Saturday of the month from 2-4pm to do some sweeping, pruning and tidying, together with a chat and a cup of tea. Do come along to find out more about it.
Love cleaning?
The church needs regular dusting and cleaning and, if this is something that gives you satisfaction, why not have a change of scene and do it in our beautiful historic church.
Fundraiser extraordinaire?
We would like to put together a small team of people to come up with fundraising ideas for the church, to assist with running costs and maintenance. If you think you have something to contribute, we would love to hear from you.
Technological wizard?
Technologies are changing all the time, and we are trying to find new ways of reaching out to our congregation and the wider community. If you have expertise in this area, we need your help with sourcing solutions and helping to make sure they are functioning as they should.
Great Listener?
We are looking for members of the church to help with pastoral care in the community, visiting parishioners who needs support If you think you can help, please get in touch with Ruth.
Handy and Practical?
If you would like to join this small team to help with the care and maintenance of the church building, your support would be much appreciated.