We are an outward looking and welcoming Church, catering for all age groups and helping the local communities to experience God's love and grow in faith.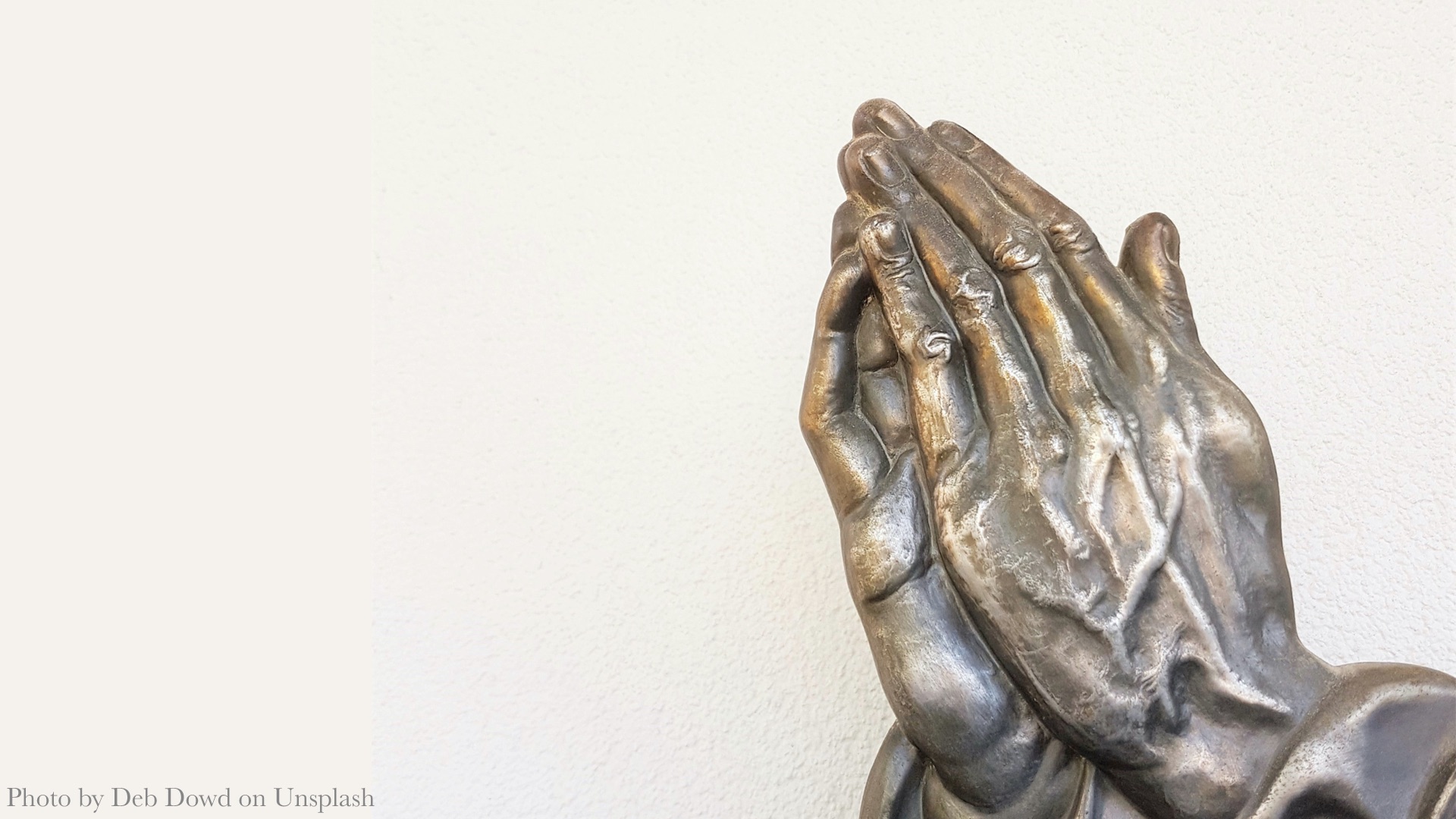 Church Open for Private Prayer
St Mary's is now open for private prayer on Saturdays from 10am-5pm and on Sundays from 10.30am (after the 9.30am service) - 5pm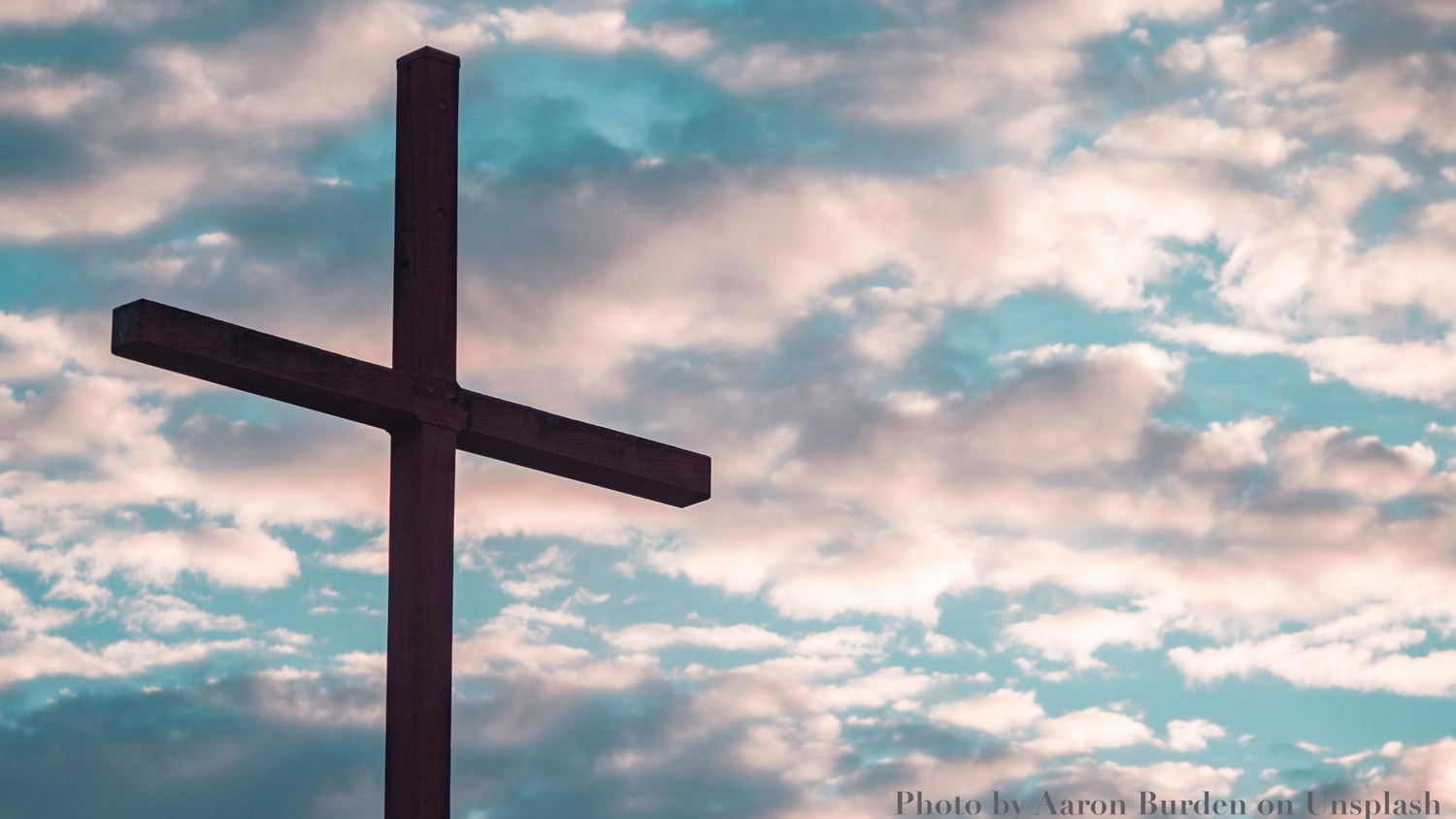 Notice of forthcoming PCC Meeting
The Rev Ruth Barr hereby gives notice of a meeting of the Parochial Church Council of The Parish of North Mymms at 7:30pm on Monday 20th September 2021. The meeting will be conducted via Zoom.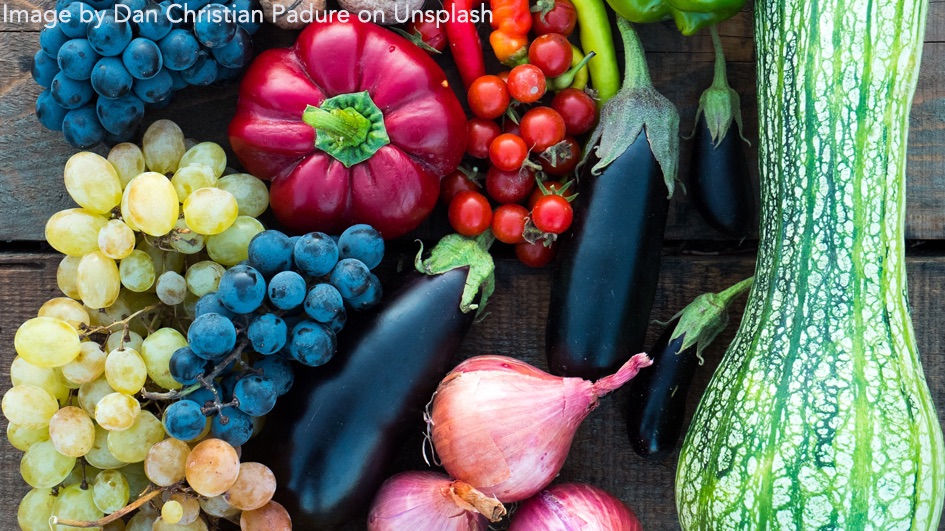 Saturday 2nd October at 7pm. Buffet Supper
Please bring your own drinks (glasses provided).
Tickets £10.
Tickets available from Sue Crawley 07944 099239 or Brenda Harris [email protected]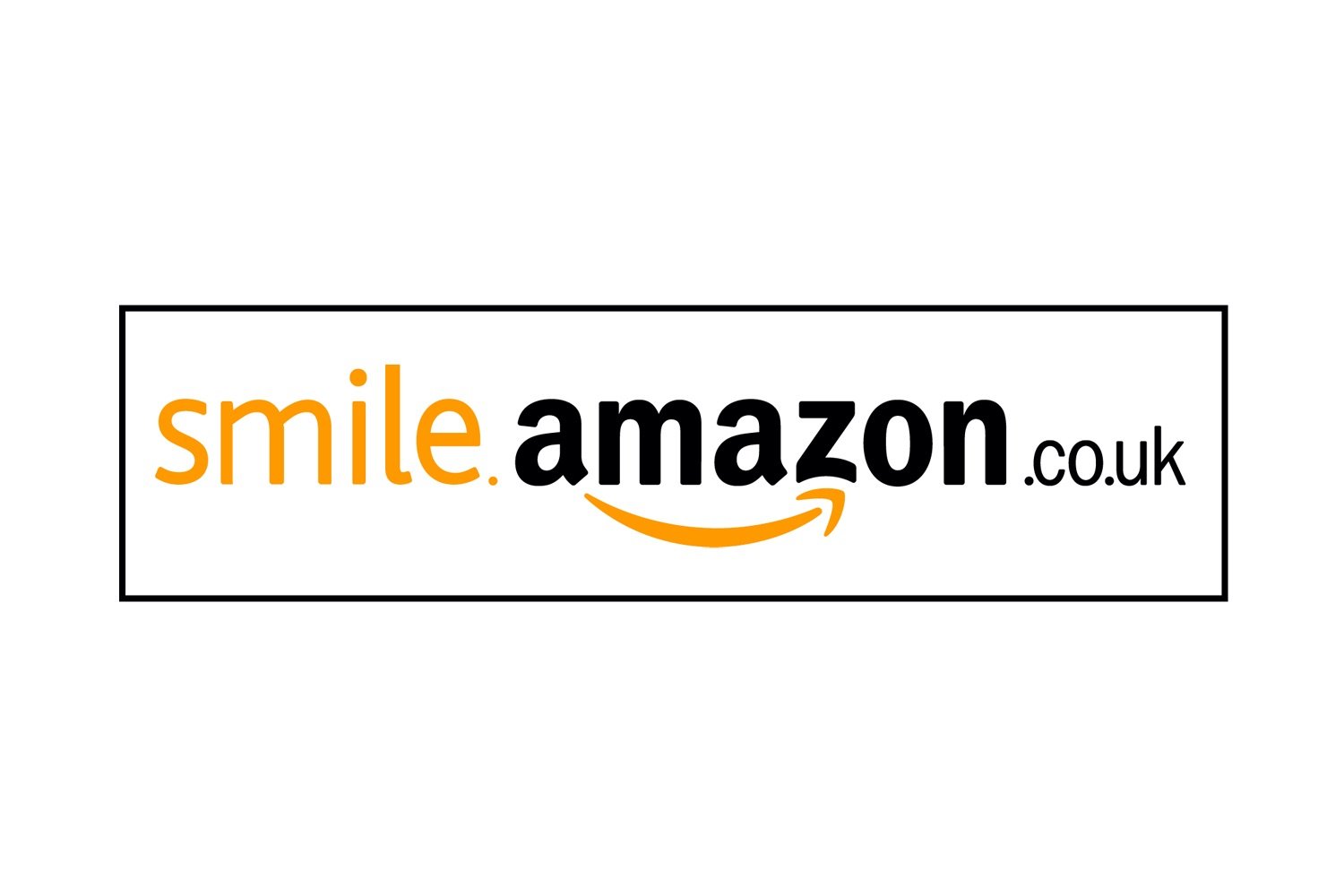 By shopping at Amazon Smile, you can donate to the church without it costing you a penny. Click logo above for details.
Click relevant image below to be taken to the page for more details.